Carp Fishing Holidays.
Carp fishing in France has been popular since the early 90's, with pioneer anglers such as Steve Briggs admitting big French waters such as Saint-Cassien are one of his favourite places to fish. Fast forward 20 odd years and anglers are still making the trip across the channel in pursuit of the gigantic carp Europe has to offer. Top angler Darrell Peck can often be found carp fishing large expanses of French public water such as Forêt d'Orient or chasing chunks in the Belgium canal systems. Youtube sensations Samir and Claire have also documented their carp fishing holidays abroad in France tackling venues like Lac du Der.
Big Carp Fishing Holidays.
If you're booking your first carp fishing holiday or if you're a regular across the channel, rest assured, Carp Social have a host of carp fishing holidays for you to choose from. Whether that be a drive and survive carp fishing holiday in France, carp fishing holiday in France with accommodation or a lake exclusive booking, there's something for everyone and we'll do our best to help you choose a carp fishing holiday that's right for you.
Carp Fishing Holidays in France.
Lots of venues for carp fishing holidays have sprung up across the channel during the last decade. This is testimony to the popularity of carp fishing holidays in France and further afield. Anglers can go and enjoy their time off work whist combining it with a favourite pastime, carp fishing! With so many carp fishing holiday venues to chose from we've done the hard graft and put together a list of our personal favourite carp fishing holiday venues. So, if you're looking for a drive and survive carp fishing holiday, lake exclusive carp fishing holiday or maybe the chance of catching a big carp during your carp fishing holiday. Then rest assured, we've got the carp fishing holiday package to suit you.
Euro Aqua
Located near lake Balaton in Hungary, Euro Aqua is home to the current world record carp at a staggering weight of 51.20KG, that's 112lb 8oz!
From: £POA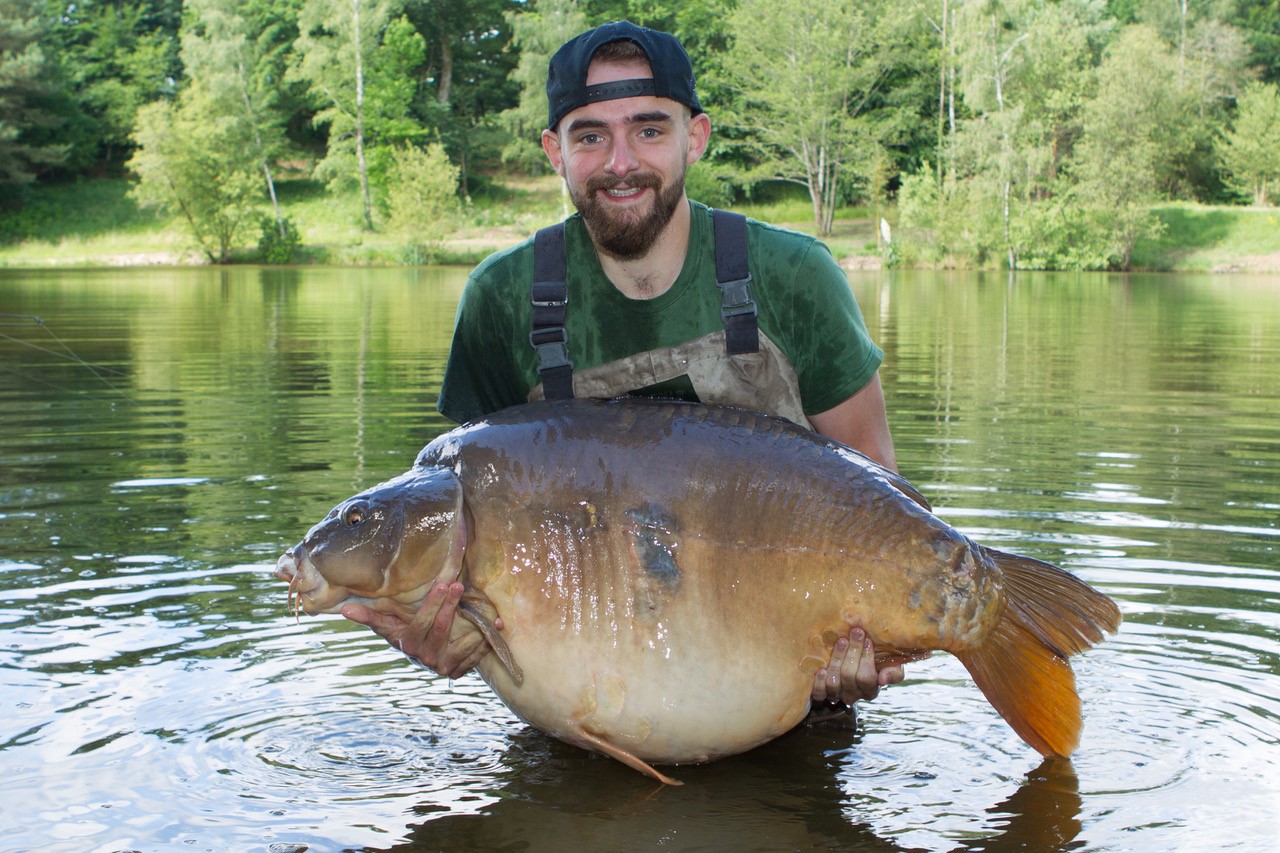 Echo Pool
Echo Pool contains at least 14 carp over 50lbs with four fish over the 70lb mark!
From £1,581/per week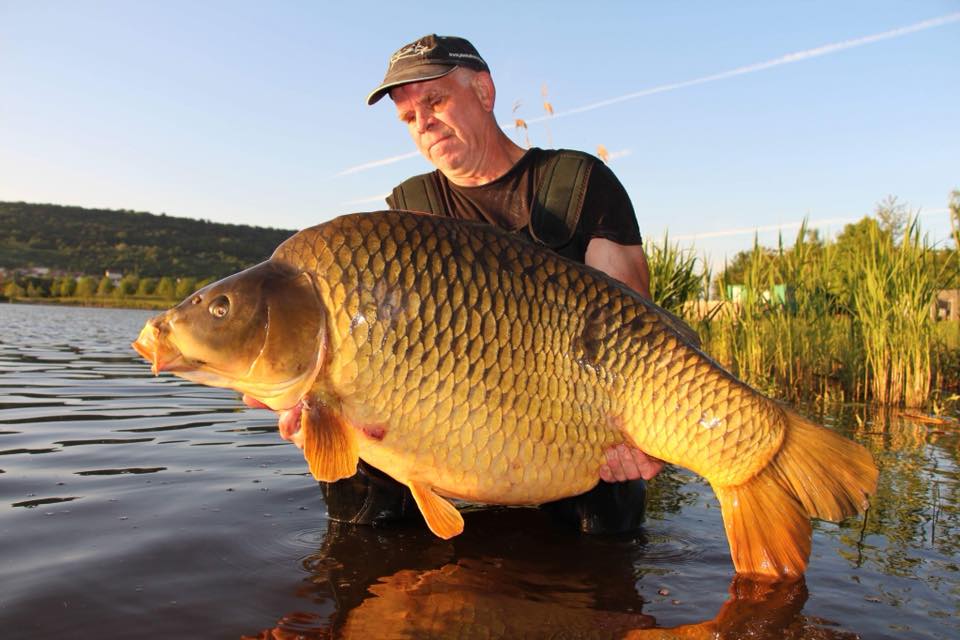 Le Grand Pierre
Le Grand Pierre holds carp to 76lb, with three know 70lb+ fish swimming in its depths.
From £330/per person
Lac Solace
A seriously impressive stock including 6 known 50+ fish to 55lbs and 12 or more 40's.
From £250.00/per person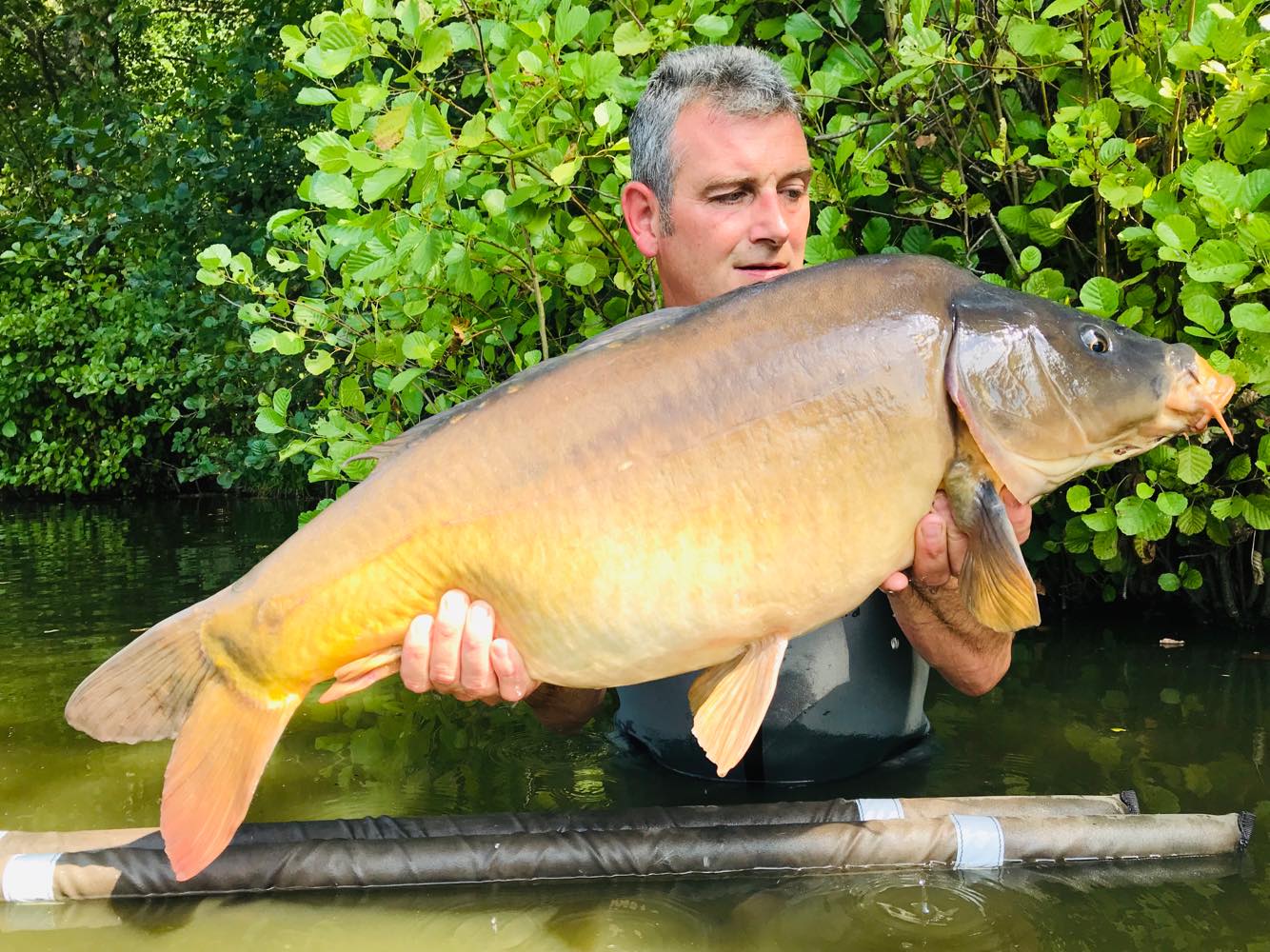 Etang des Petits Chiens
A mature and intimate venue with carp to 50lbs, available on a lake exclusive basis.
From £750/per week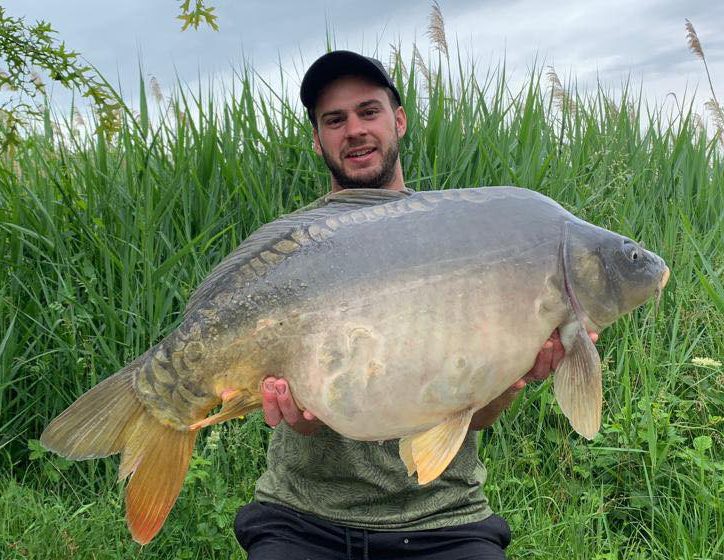 Luxemont
Luxemont is 12.5 acres in size and stocked with plenty of carp ranging from upper doubles to 50lb+.
From £250/per person
Lac du Coron
Lac du Coron is a spring fed 4.5 acre carp lake nestled in the beautiful countryside of the Loire Valley in France.
From £250/per person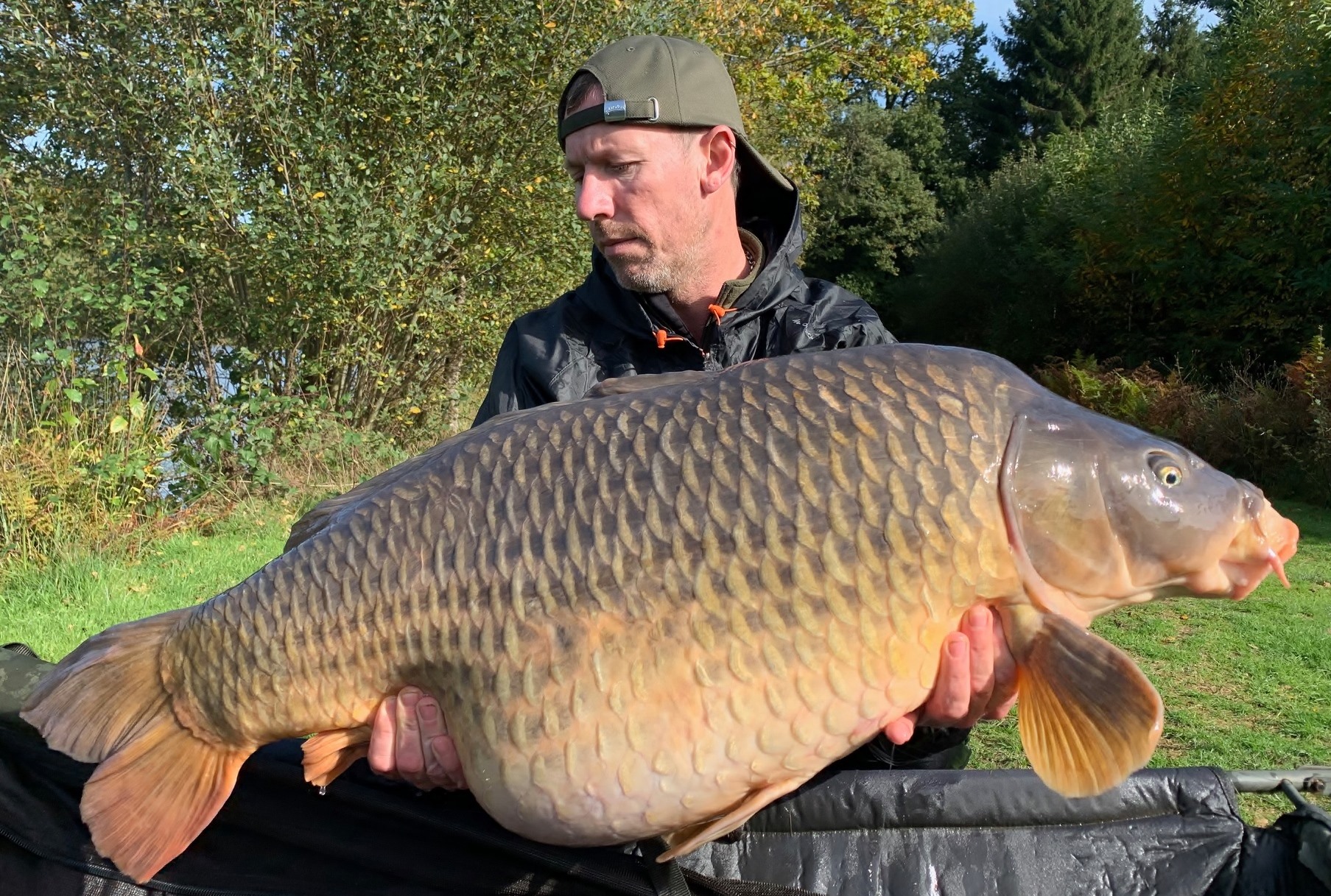 Le Moulin De Graffeuil
A magnificent 9.5 acre lake set in 81 acres of private and tranquil forest near the town of Limoges in France.
From £1,395/per week
Lac Charmant
Lac Charmant has an impressive stock of big carp with roughly fifty 50's, ten 60's and a 70lb 05oz mirror.
From £325/per person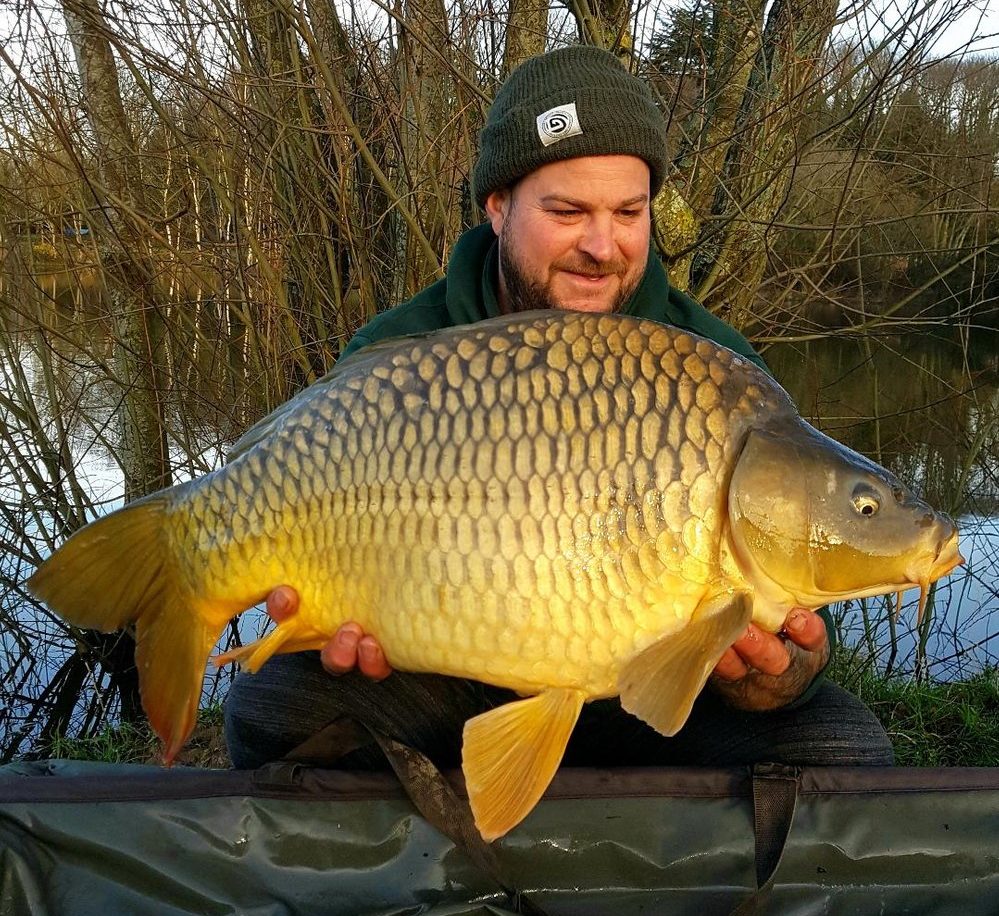 Etang du St Brice
Spacious swims for a maximum of 4 anglers, 60 minutes drive from the St Malo port and contains carp to 40lb+.
From £225/per person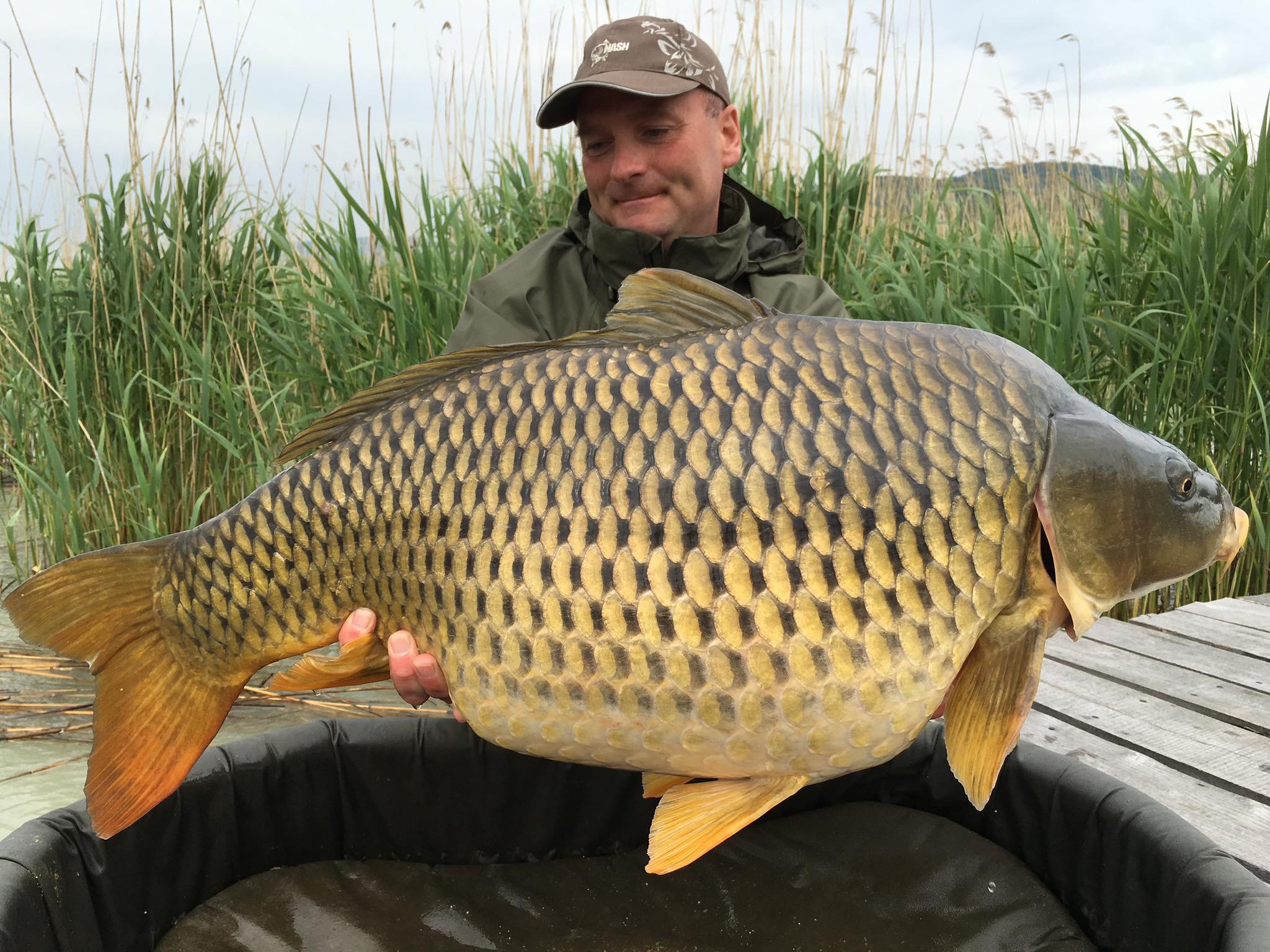 Lake Balaton
Lake Balaton is the largest body of freshwater in Central Europe at a whopping 66,000 acres.
From £1,500/per week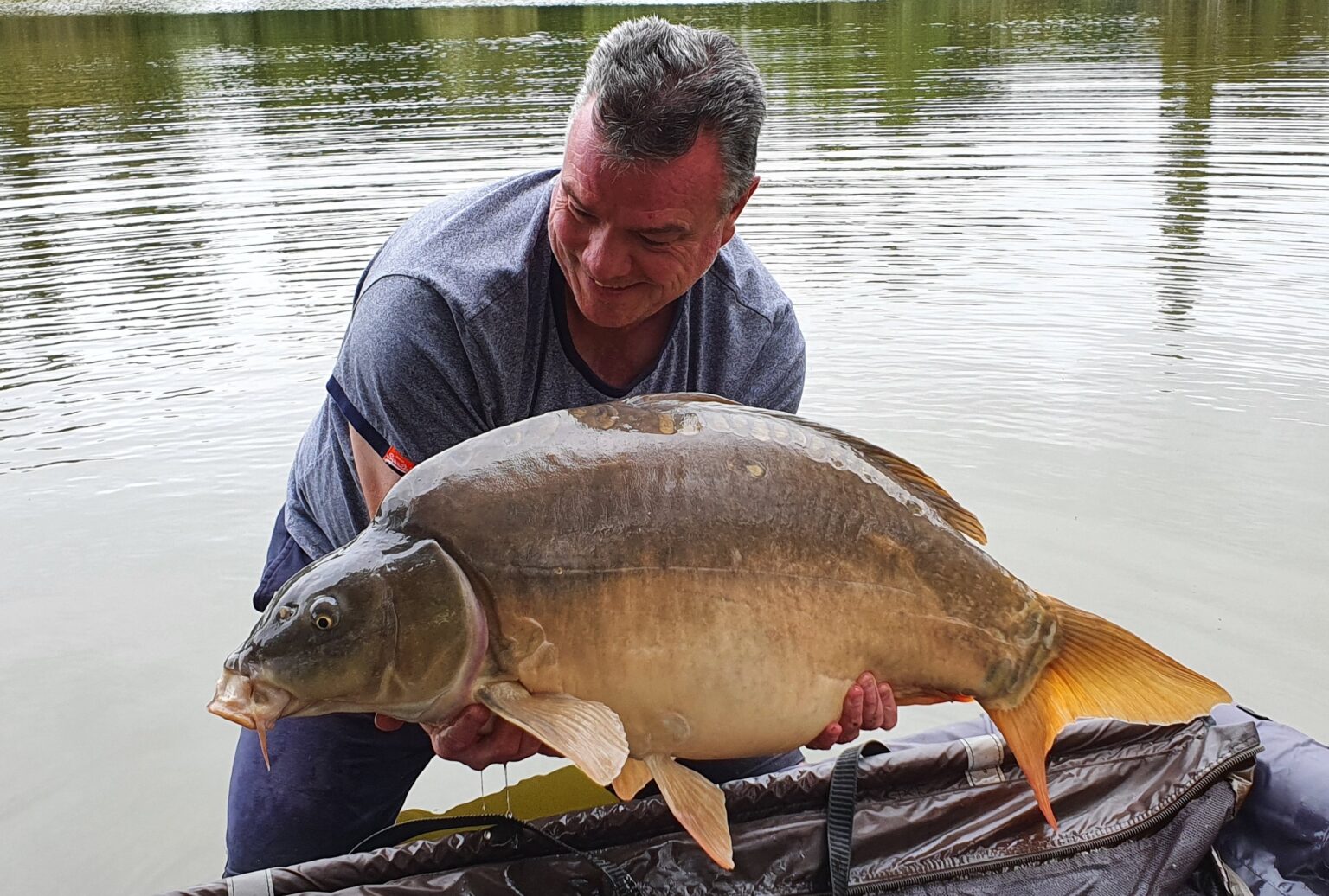 Les Croix
Les Croix offers a unique stock of big carp to 70lb, luxury lakeside accommodation and a swimming pool.
From £1,800/per week
Drive and Survive Carp Fishing Holidays in France.
We're often asked about our drive and survive carp fishing holidays in France. Is it easy to find the lake? What do I need to take for a drive and survive carp fishing holiday? How much should I budget? In our opinion it's one of the best ways to start carp fishing abroad. Other than taking the essentials such as your Passport, Map and Satnav, Euros and Ferry Booking, you're almost set to go! We'd recommend you take some bait, 20kg to 30kg of boilies should be about right for a 1 week session. Some food to get you through the first couple of days until you find a supermarket and something like a Ridge Monkey power pack so you can charge your mobile phone, camera and head torch. It's a simple and relatively cheap carp fishing holiday experience and it's highly popular amongst UK anglers.
Carp Fishing Holidays With Accommodation
We have a number of carp fisheries offering carp fishing holidays with accommodation in france. This includes lakeside houses, lodges, guit and caravans with facilities such as toilet, showers, BBQ, sun-terrace gym and even a swimming pool! We're sure you'll agree it's the ideal way to relax by the lake in comfort.
Find Carp Fishing Holidays
Find your next carp fishing holiday. Simply complete the form below and we'll do all the hard work for you! We contact the venues, check availability and ensure you get the best possible deal for your carp fishing holiday.