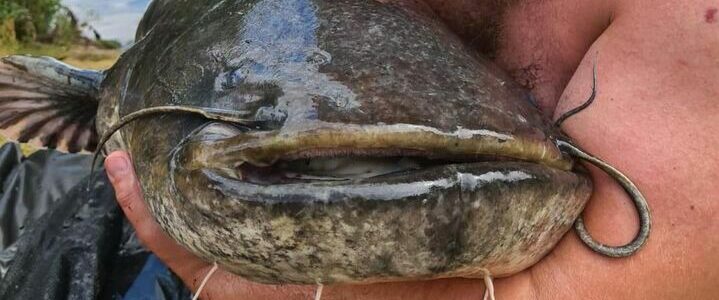 Catfish Fishing Holidays in Spain.
Fishing for Catfish on the river Ebro in Spain can be absolute carnage at times. Our Catfish fishing holidays are some of the best in Europe and could land you the fish of a lifetime!
We provide fishing holidays for people or groups who'd like to fish for both catfish or carp. So if you're looking for a fishing holidays in spain, then look no further.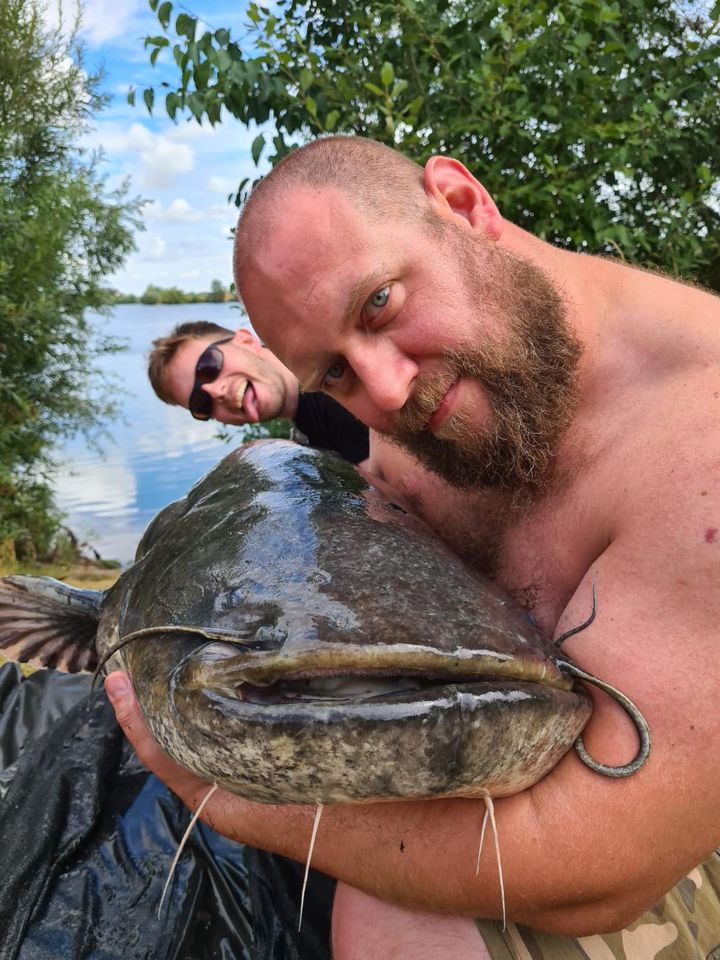 Matt, with a 100lb+ Catfish from a holiday venue!