Exclusive Carp Fishing France.
Lac Solace is a 3 acre intimate gravel pit, unique for this region of France.
Facilities & Information
The lake hosts a maximum of 3 anglers fishing 3 rods each. There are 4 swims on the lake, all with access to features of clean and hard bottom areas, snags, gravel bars, weed beds and open water. It's 5 hours drive from Calais or 3 hours from Caen and less than 3 hours from St Malo.
If driving's not your thing then why not fly and hire tackle whilst you're out there. Lac Solace is only 1 hour from Nantes airport, 90 minutes from Tours airport, 90 minutes from La Rochelle airport and 90 minutes from Poitiers airport covering flights from all major UK airports.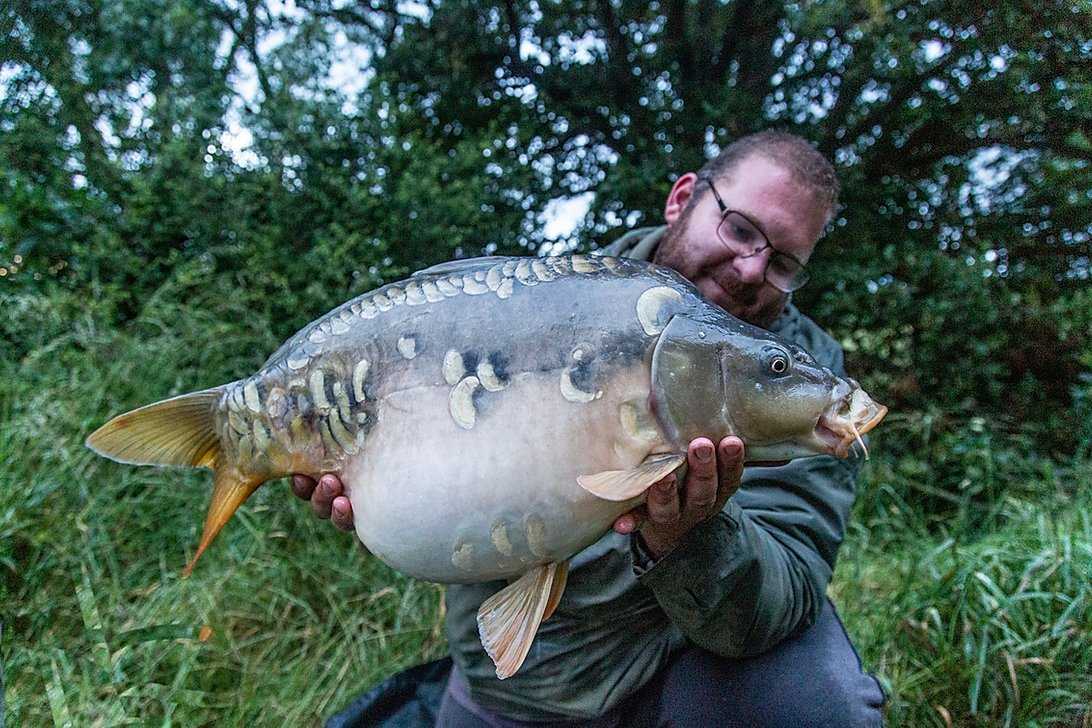 The facilities at Lac Solace will make your weeks stay very comfortable and a relaxing. There's a cabin with kitchen, dining and sitting area, terrace and BBQ. There is a bio toilet, hot water shower, mains electricity and water pumped from a borehole.
Anglers are also able to load and unload your gear directly into your chosen swim.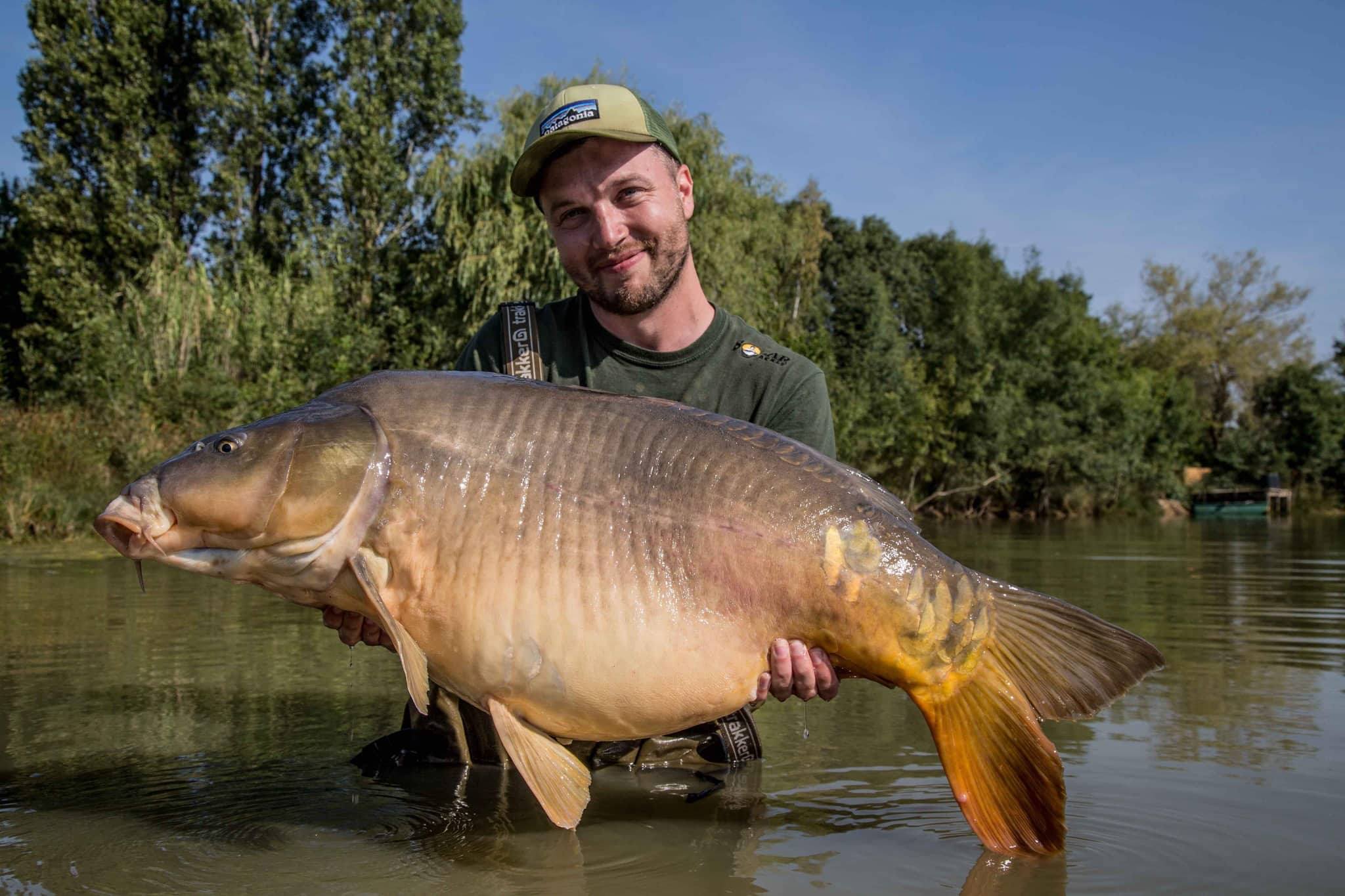 Lac Solace is recognised as a big fish carp water for the Southern Loire Valley. The stock at Lac Solace is seriously impressive with 6 known 50+ fish to 55lbs, 12 or more 40's, 15 or more 30's and several very special upper 20's.
We are also stocking another 4 awesome carp this winter over 35lbs to create one of the very best small waters in France. Lac Solace is well on it's way to becoming one of France's premier big carp waters.
Our original stocking of fish have now settled, are well rested and have fed for over a year. They're showing exceptional growth and have put on over 6lbs on average with no signs of slowing down.
We have another 5 incredible fish to complete the stock this winter and we're sure they too will flourish in this incredibly rich lake. ​Our special mix of handpicked carp strains in Lac Solace all originate from a very famous French gene pools. We'll continue to ensure their environment and feed programme will continue to help these carp grow.
Food Package
A food package is not available.
Bait & Tackle
Lac Solace offer a tackle hire as well as selling their own brand Pellets, Particle and Boilies. For the angler with minimal room in their vehicle or perhaps those who wish to fly to the venue, then it's the ideal solution.
Their weekly bait package starts from €255 and includes the following:
10kg – 18mm King Marine
10kg – 18mm King ELN
1 Tub Of Matching Pop Ups
1 Tub Of Hookbaits
25kg – House Pellet
20kg – Solace Particle Mix​
Pellet or prepared particle options start from €40 per 25kg
Maize Mix
Garlic & Salt Maize
Pellet (25kg Sack)
Tackle hire requires a €50 deposit, prices start from €100 for the following:
3 x Rods
1.5 Man Bivvy
Bedchair
Map & Directions
Here are the directions to Lac Solace from Calais.
Rules
Rules may be subject to change. Please check you fully understand the rules prior to fishing.
Booking & Prices
Bookings are from Saturday (1pm) until the following Saturday (10am).
Prices are from £900 per week lake exclusive.
To check availability or for booking information complete the form below: