Lake Exclusive Carp Fishing Holidays in France.
Lac du Coron is a spring fed 4.5 acre carp lake nestled in the beautiful countryside of the Loire Valley in France.
Facilities & Information
Surrounded by vin yards and farmland this is one of the more picturesque venues you're ever likely to fish. A natural fishery with natural swims and dense woodland, along with some stunning carp, is what keeps anglers returning to Lac du Coron year after year.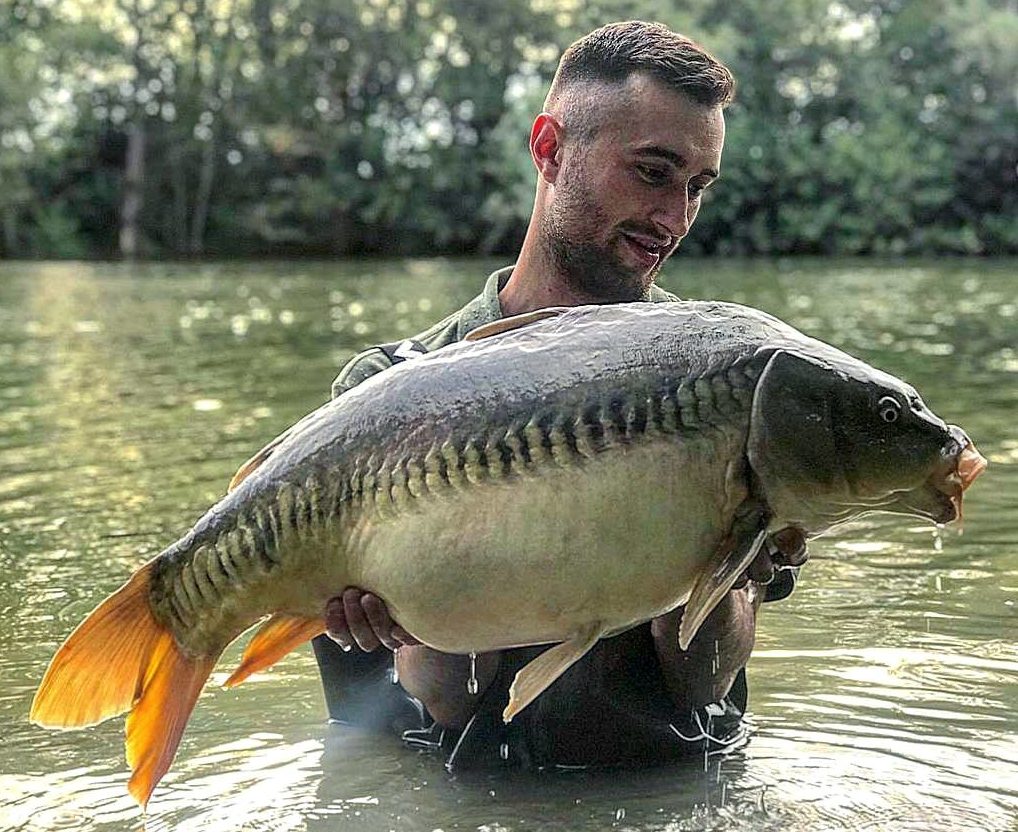 The lake is bookable on a lake exclusive basis up to four anglers. All of the 5 swims are on one bank meaning everyone has their own privacy but is also within a short distance from each other. The lake has reinforced banks, more than adequate swims and is only 5 minutes from towns, supermarkets, tabac's and bakers.
On site facilities include the lodge with covered terrace, hot shower, kitchen, eco toilet, UK plugs for charging, BBQ and freezer for bait.
Lac Du Coron has been stocked with a selection of handpicked carp from various French and Dutch fish farms, meaning no fish look the same, they're unique! The lake holds many 30, 40's and two 50's, but it's not all about size and we're proud to say we have some scaly stunners as well.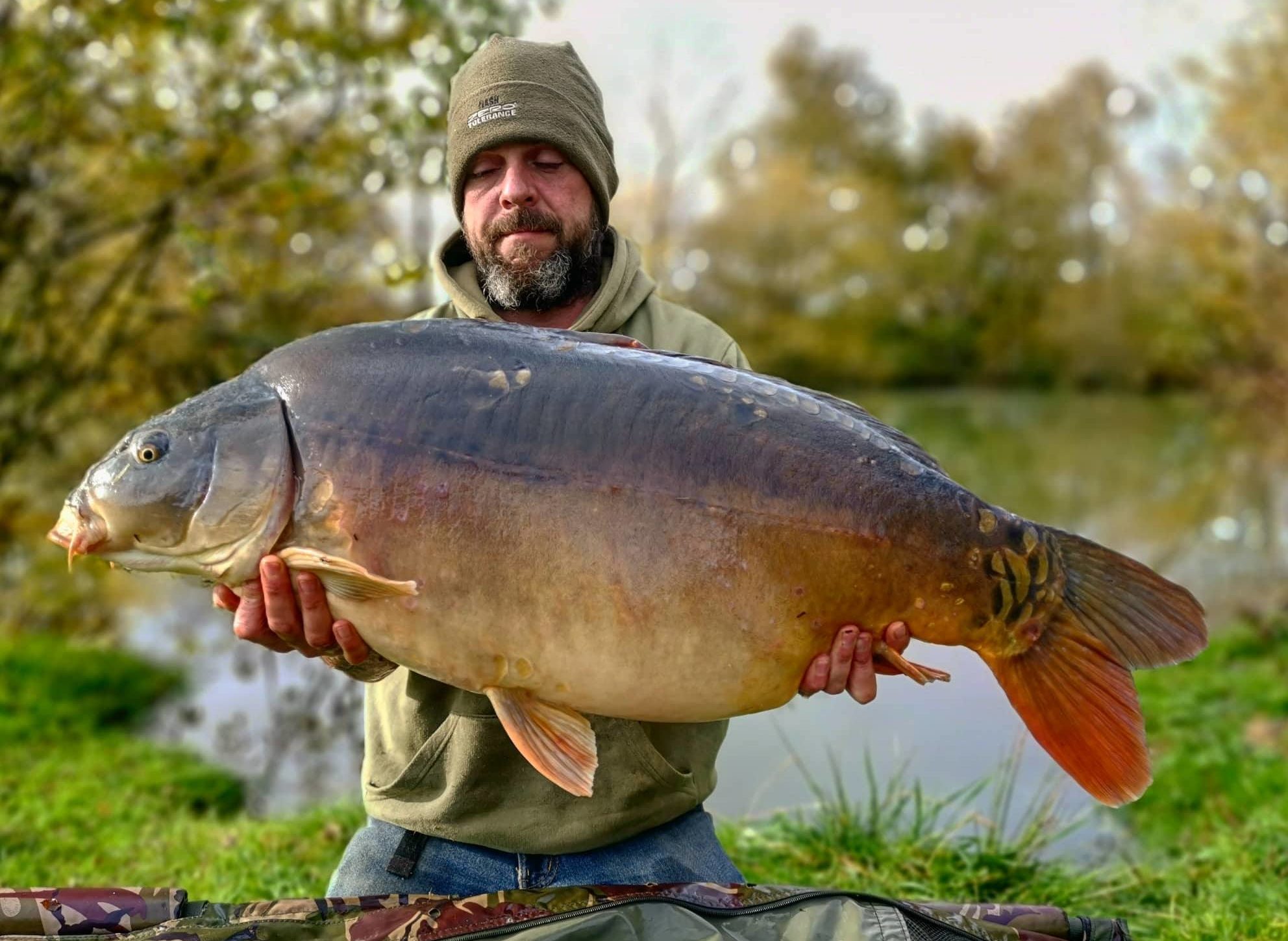 Food Package
The food package is €140 per person and is available from Saturday – Saturday. This includes a breakfast and evening meal.
Bait & Tackle 
Lac du Coron offer a tackle hire as well as selling their own brand Pellets, Particle and Boilies. For the angler with minimal room in their vehicle or perhaps those who wish to fly to the venue, then it's the ideal solution.
Their weekly bait package starts from €255 and includes the following:
10kg – 18mm King Marine
10kg – 18mm King ELN
1 Tub Of Matching Pop Ups
1 Tub Of Hookbaits
25kg – House Pellet
20kg – Solace Particle Mix​
Pellet or prepared particle options start from €40 per 25kg
Maize Mix
Garlic & Salt Maize
Pellet (25kg Sack)
Tackle hire requires a €50 deposit, prices start from €100 for the following:
3 x Rods
1.5 Man Bivvy
Bedchair
Map & Directions
Here are the directions to Lac du Coron from Calais.

Rules
Rules may be subject to change. Please check you fully understand the rules prior to fishing.
Booking & Prices
Bookings are from Saturday (1pm) until the following Saturday (10am).
Prices from £200 per person.
Lake Exclusive from £900 per week.
To check availability or for booking information complete the form below: