Big Carp Fishing Holidays.
Located near lake Balaton in Hungary, Euro Aqua is home to the current world record carp at a staggering weight of 51.7KG, that's 114lb!
As if that wasn't enough there're a total of 10 known carp weighing in excess of 100lb, an unknown number of 90lb+ carp and an estimated 100 carp over the magical 80lb mark.
That's before you begin to even think about the numerous 50's, 60's and 70's swimming in it's depths. The stock is incredible!
Facilities & Information
The fishery is approximately 25 acres in size, has 8 double pegs and was originally dug for gravel extraction. There are 3 islands, an out of bounds area and depths ranging from 3ft down to 16ft in places.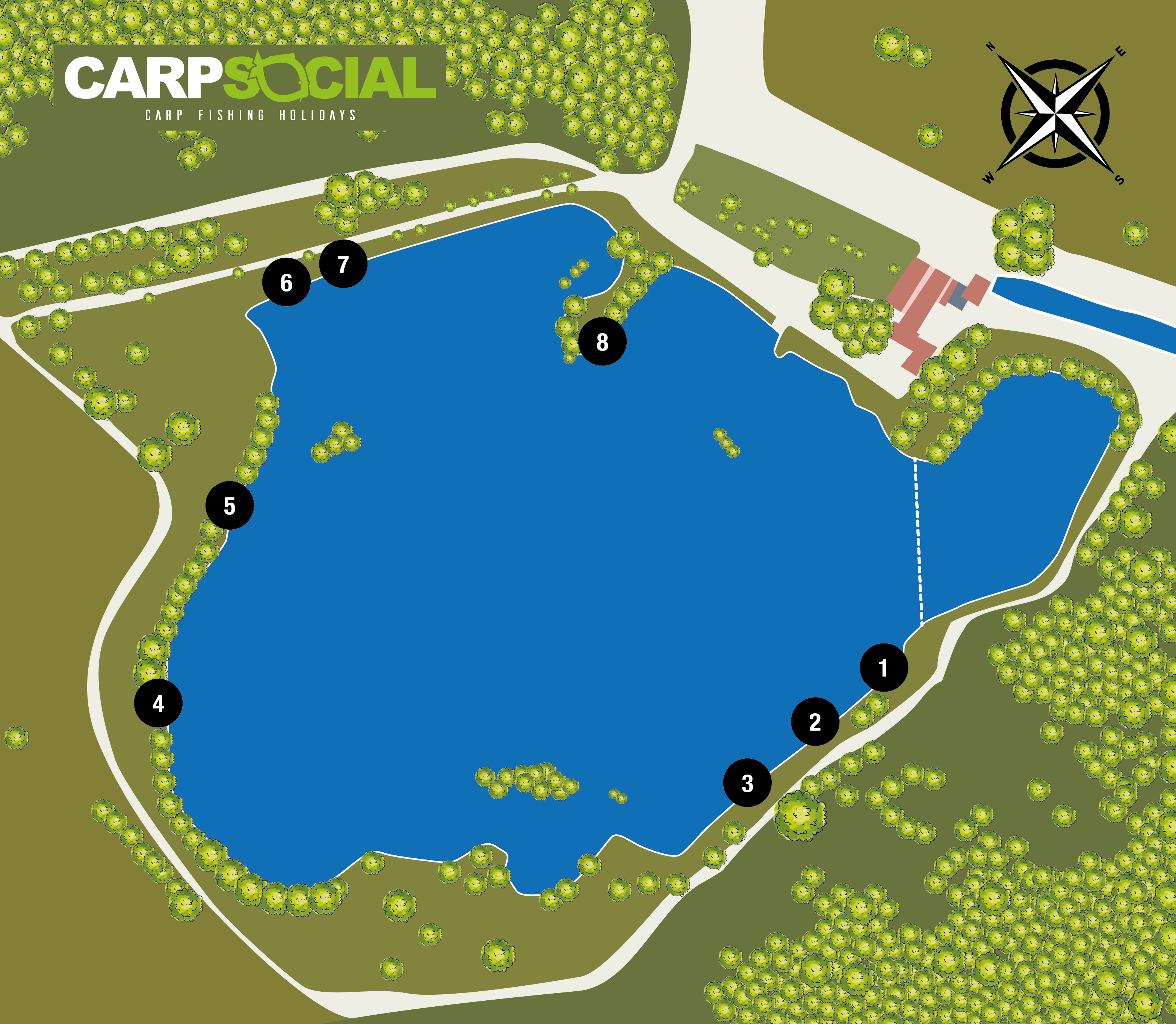 Run by Alex and his family, you'd be lucky to find more accommodating hosts. Facilities include on site security, secure car park, CCTV, wifi in every swim, fridge in every swim, kettle in every swim, electric power in every swim, hot shower and washing facilities.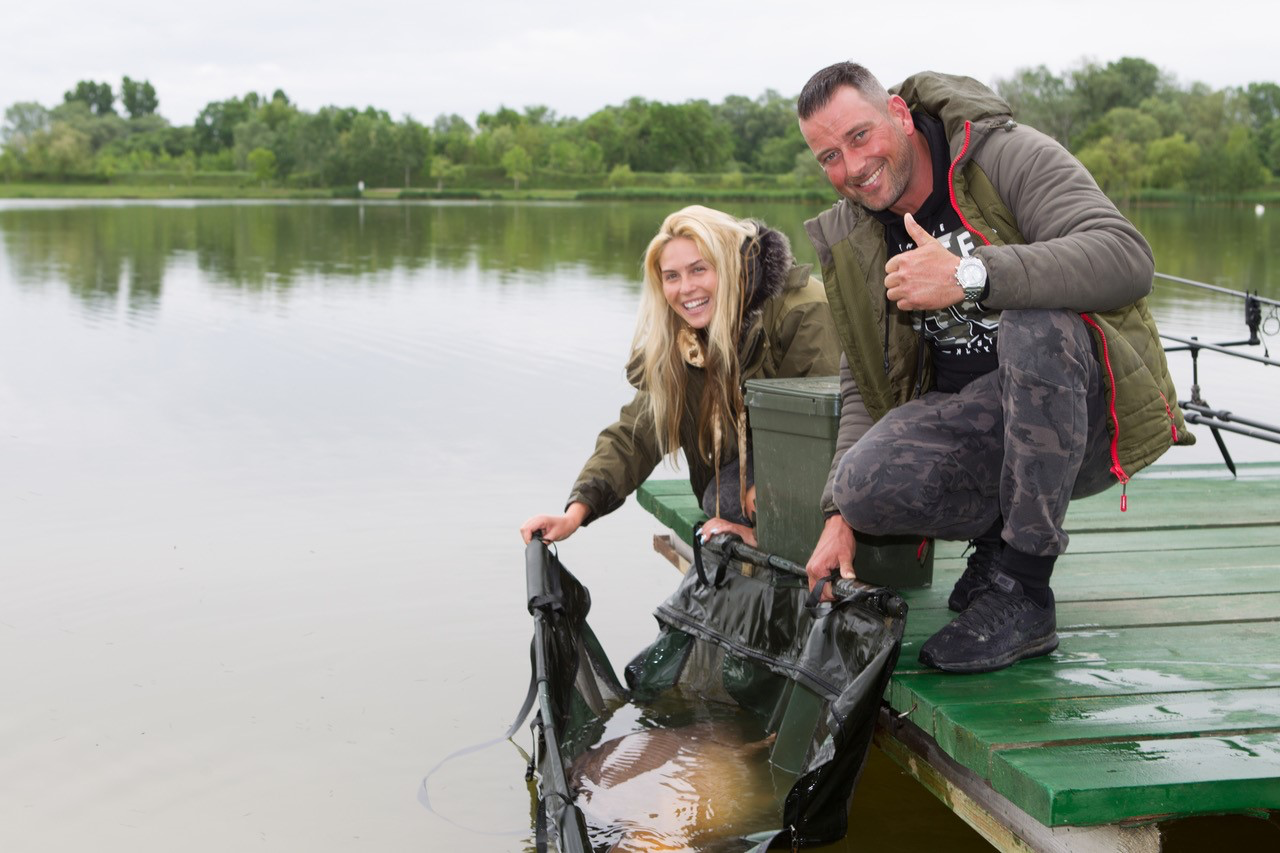 Food Package
Breakfast is delivered to your swims every morning.
Your main meal is at 14:00, where you sit and eat with Alex and his family. Soup of the day followed by main course (typically something Alex has shot such as wild boar or venison) and desert to finish.
Your evening meal, typically cold meats and cheese sandwich, is delivered to your swim. If you heat it up in a Ridge Monkey toaster then you're onto a winner!
Map & Directions
Here are the directions to Euro Aqua from Calais.

Rules
Barbless hooks
Euro Aqua bait only
No shock leaders, leadcore or leaders
30cm minimum length hooklink
No chod rigs
Minimum 0.35mm mainline
No braided mainline
Rules may be subject to change. Please check you fully understand the rules prior to fishing.
Booking & Prices
Fishing is from 8:00am Monday morning through to 20:00 Sunday evening.
In a similar fashion to other big carp waters across Europe, you book the swim well in advance of arriving. There are a total of 8 swims on the lake and a maximum of two people per swim.
The season runs from March to November. Bookings include 50kg maize, food package, wifi and unlimited drinks.
For September bookings includes 20kg Aqua Diamond boilies, 50kg maize, luxury food package, wifi and unlimited drinks.
The lake is closed for the months of July and August because temperatures reach in excess of 40oc.
A deposit payable by BACS is required to secure your booking.
To check availability or for booking information complete the form below: