Category:
Big Carp Fishing Holidays

Le Glandon is set in the Burgundy region of east-central France and contains multiple 50lb, 60lb and 70lb+ carp.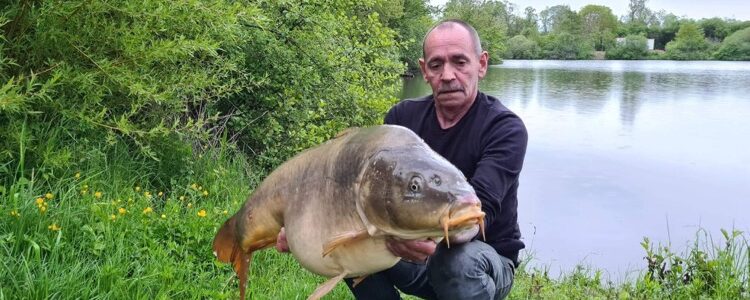 French Carp Lakes with 80lb Carp.
We're delighted to announce Leon Lake is open for pre-bookings and will be accepting customers from April 2022.

Big Carp Fishing Holidays.
Located near lake Balaton in Hungary, Euro Aqua is home to the current world record carp at a staggering weight of 51.7KG, that's 114lb!