Carp Fishing Holidays in Hungary.
Lake Balaton is the largest body of freshwater in Central Europe at a whopping 66,000 acres. It's is a big lake and contains some very big carp. We're delighted to announce Carp Social have secured a fishing platform with accommodation at this venue in the Abrahamhegy area, a know hotspot for big carp.
Carp Fishing Holidays in Hungary with Accommodation.
If you're looking for a carp fishing holidays in Hungary with accommodation then look no further. This platform is located at Lake Balaton and comes with accommodation suitable for three people a short walk from the lake.
Facilities & Information
Lake Balaton is a huge lake, offering challenges to even the most experienced of carp anglers in a beautiful environment. If that sounds like your idea of fun then Lake Balaton is definitely for you. The lakes surface area is 600 km2 with an average depth of around 10ft and predominantly a flat and sandy lakebed. Many people believe that the world record carp is living in Lake Balaton. For sure there are many big carp, however because it's such a giant water who knows what the true stock is?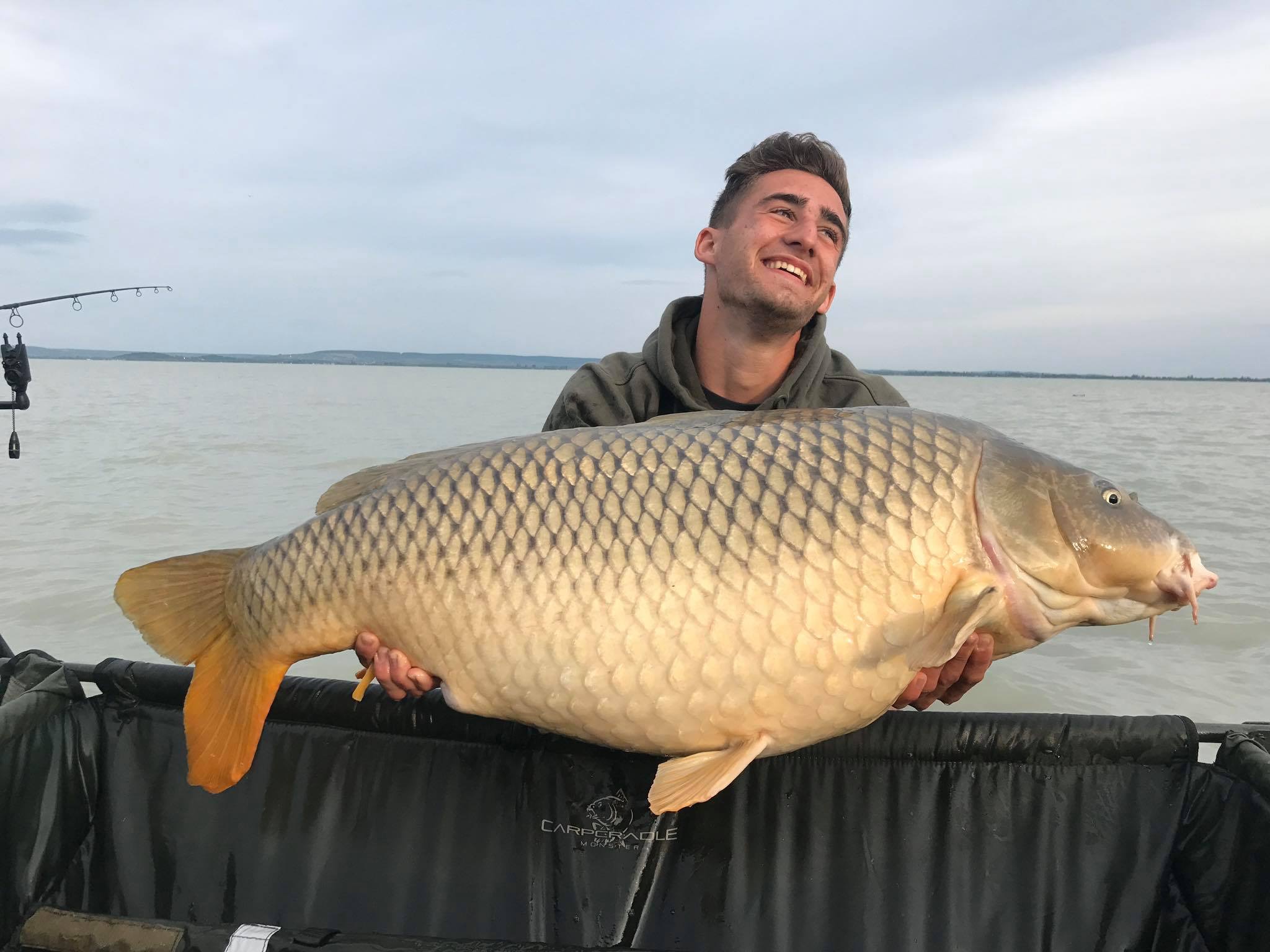 A short walk away from the accommodation is the fishing platform. The fishing platform comfortably accommodates three anglers fishing for a week. The platform also has a parasol which provides much needed shelter from the sun during the warmer months. There is also a rowing boat on site however you will need to bring your own echo sounder and outboard motor. Boats are used entirely sat your own risk.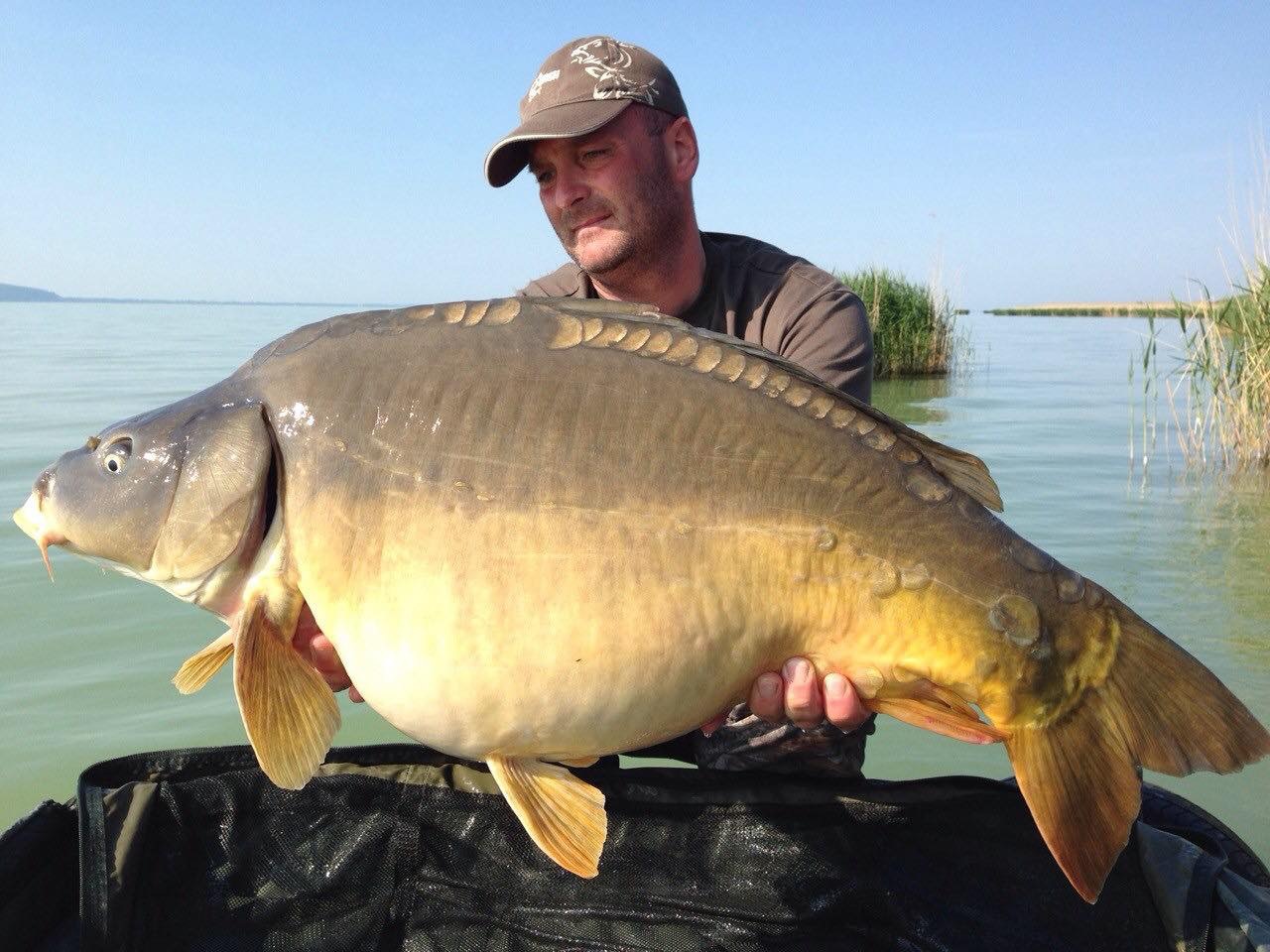 The accommodation sleeps 4 people in bunk beds and has the usual amenities such as kitchen, fridge, microwave, toilets, shower and washing facilities.
Food Package
There is no food package available for this venue.
Map & Directions
Here are the directions to Lake Balaton from Calais.

Rules
Rules may be subject to change. Please check you fully understand the rules prior to fishing.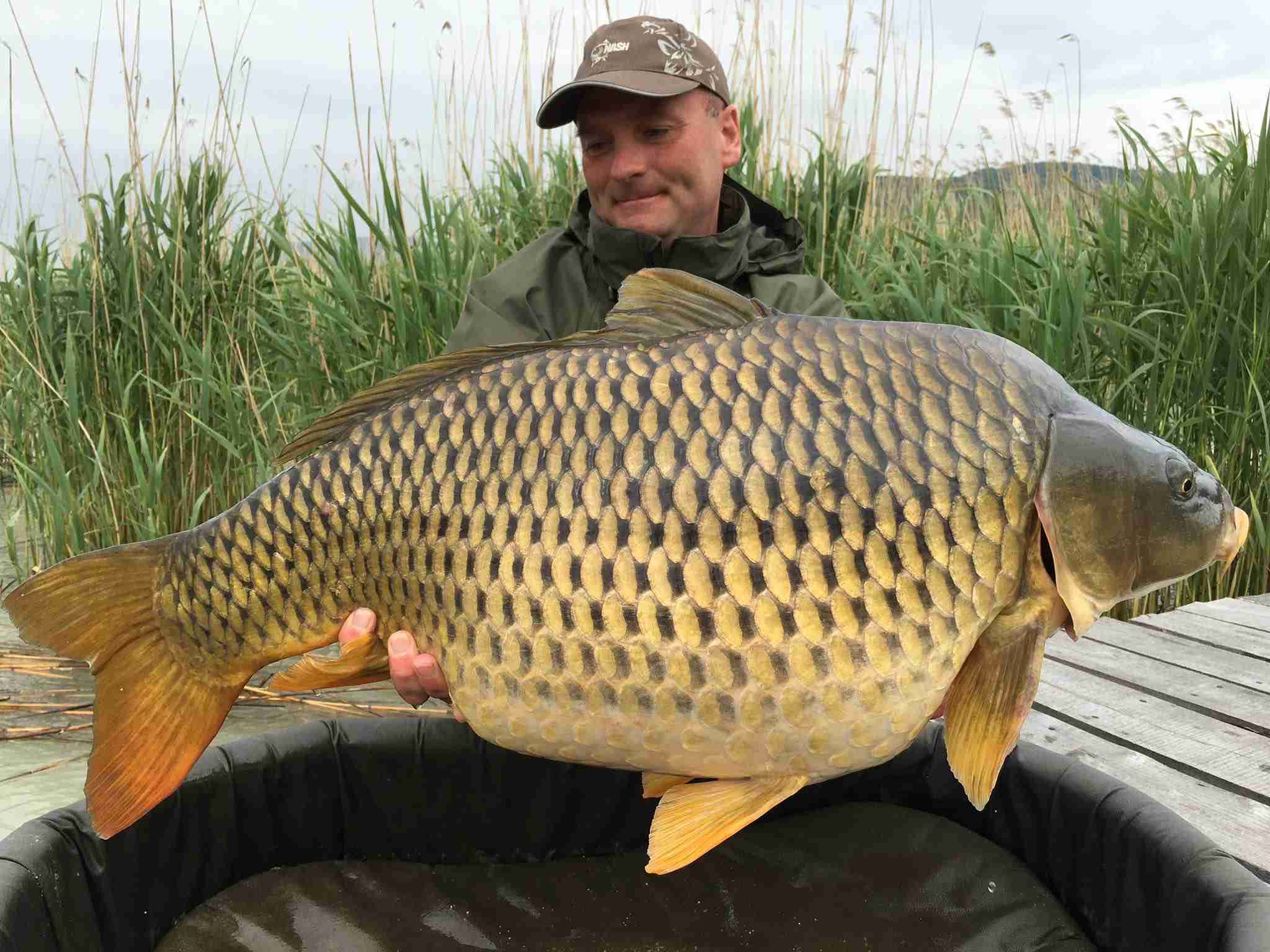 Booking & Prices
Prices start from £1,500 per week Monday 8:00am to Monday 08:00am. So if you're fishing in a group of 3 anglers it works out at £500.00 per person.
To check availability or for booking information complete the form below: