I was sat in the Nash office typing away when Nash Lakes Manager Harry Nall popped his head over the screen opposite and asked if I wanted to go to Royston next weekend to fish?
I've never been one to turn down the opportunity of fishing so I agreed and that was that!
Days later, whilst making a coffee, Harry ever so casually dropped into conversation that the "fishing" was actually a work party!
"It'll be some fishing, but mostly working on the lakes." Harry said…
Too late to back out I agreed to help out and was actually quite looking forward to it!
Friday the 16th of November quickly rolled round and saw Harry and myself load up the work van and embark on the short journey from Essex to Cambridge. I say "short", because if I remember correctly the satnav was having a melt down and decided to take us on every backroad and farmers track available! Needless to say we arrived in the dark on what can only be described as a cold, bleak and windy Cambridge evening.
After delivering bait to the various anglers that'd kindly given up their weekend to help and also bumping into Royston Lake resident Mr Garry Grainger. We quickly made a dash for the top part of Kingfisher Lake.
Kingfisher is a long thin lake with 24 swims and depths ranging from 8ft down to about 14ft. The stock is approximately 200 carp with fish weighing up to 40lb+ depending on the time of year.
With Kebabs munched, rods out and bivvies up we settled down for the night in the hope that one of the Royston residents would fancy a bite of the Nashbait Scopex Squid we'd chucked into the deep margin.
Work started early the next morning at 8:00am. A chunky 25lb mirror carp had been caught from Wood Lake however neither Harry or myself had caught anything from Kingfisher Lake. True to form our friend Dan Remf had also blanked on Wood Lake as well!
We quickly wound the rods in and walked round to find out what our tasks for the day would be.
Here's a few pictures and videos of what we got up to: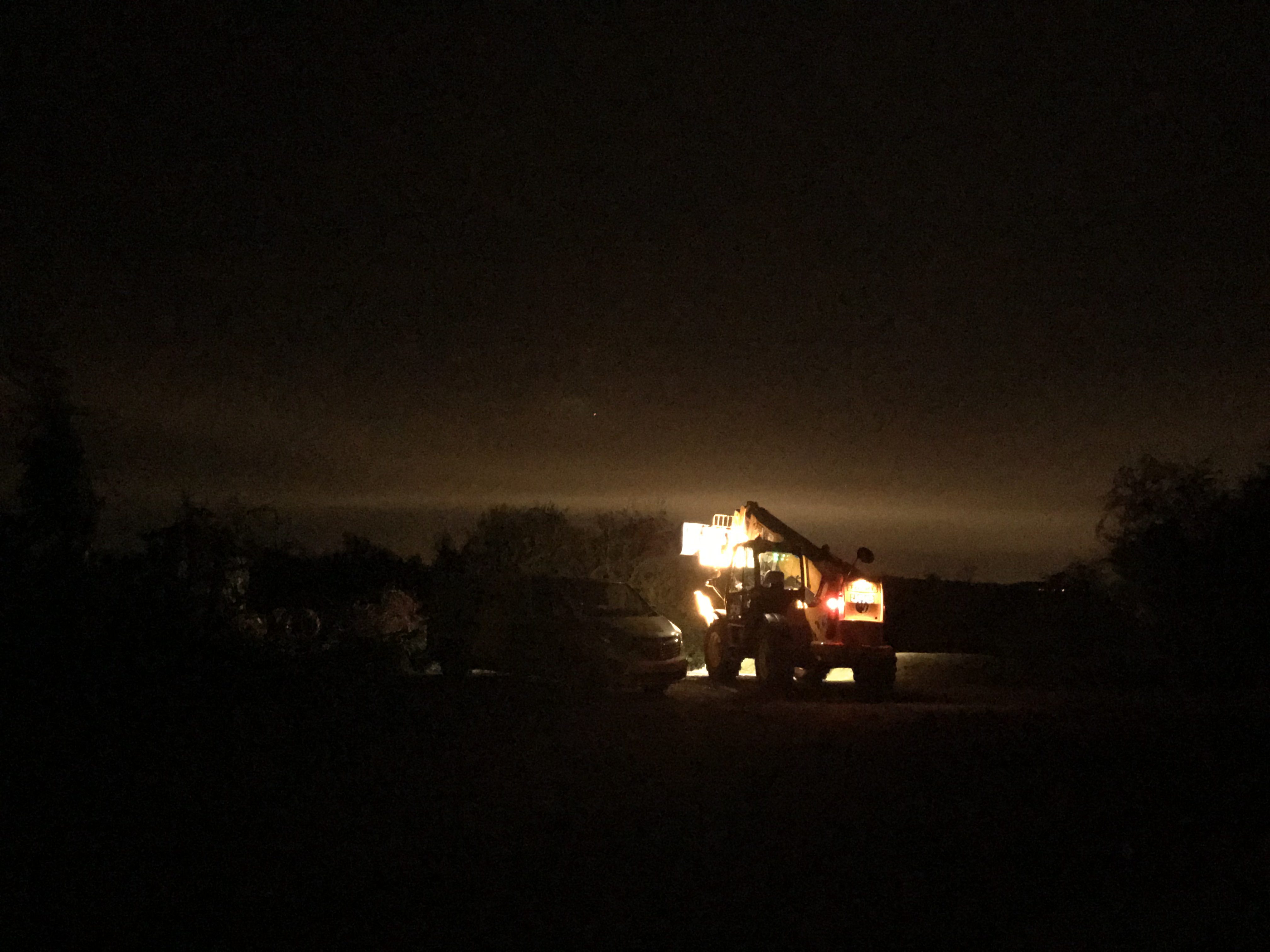 Using the fork lift with extendable arm to haul the snags from the depths of Kingfisher lake in Royston.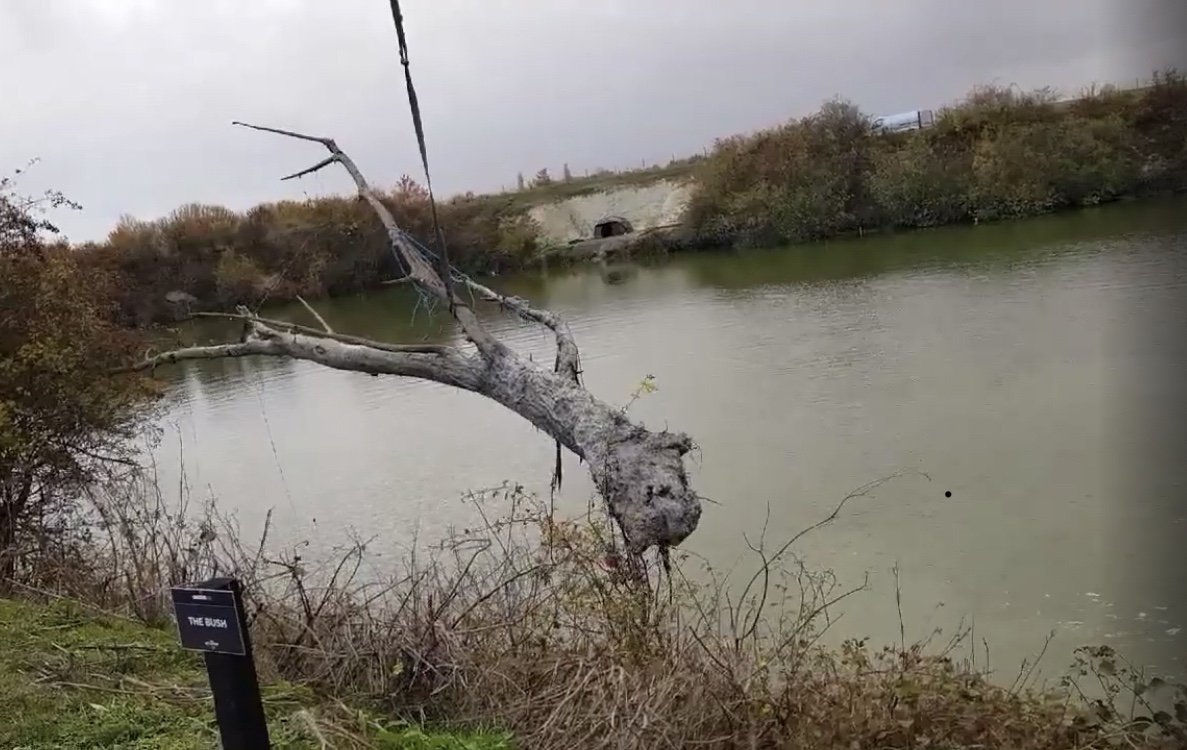 After a couple of days hard graft we rounded it off with some food, a few beers and good company around a warm fire.
Yes, we hadn't caught! However I've definitely got the bug to go again next time.
Membership Information
Nash Lakes Royston is a membership only venue. This means you have to become a member before you can fish.
Once you become a member you can book to fish either Kingfisher or Wood Lake at the day ticket prices below.
Bookings run from 9am however anglers are allowed to walk around the venue from 7am.
5 Year membership – £25
Day Ticket – £15/24hrs (Monday – Thursday)
Day Ticket – £20/24hrs (Friday – Sunday)