Your Top 10?
Let's be frank, this year has been a bit upside-down. Scotch eggs, social distancing, face masks and Brexit, we've seen it all. The banks have been inundated with full time anglers funded by furlough money and any excuse to get away from the wife and kids for a couple of days. I know, because I was one of them! But anyway, let's put all of that behind us and get down to the reason we're all here, to round off the top ten carping moments of 2020.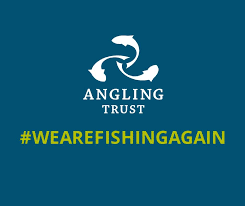 10) To start things off and easily one of the most memorable moments for any angler across the UK was the Angling Trust's "when we fish again" campaign lead by their chief executive Jamie Cook. Anglers across the UK were in lockdown, chomping at the bit to get out fishing and thanks to the amazing work of this organisation, lobbying for our cause at government level, us anglers were swiftly released back into the wild to fish again. Good work, Jamie Cook, now, solve this otter predation problem and you'll be on your way to a knighthood I'm sure!
---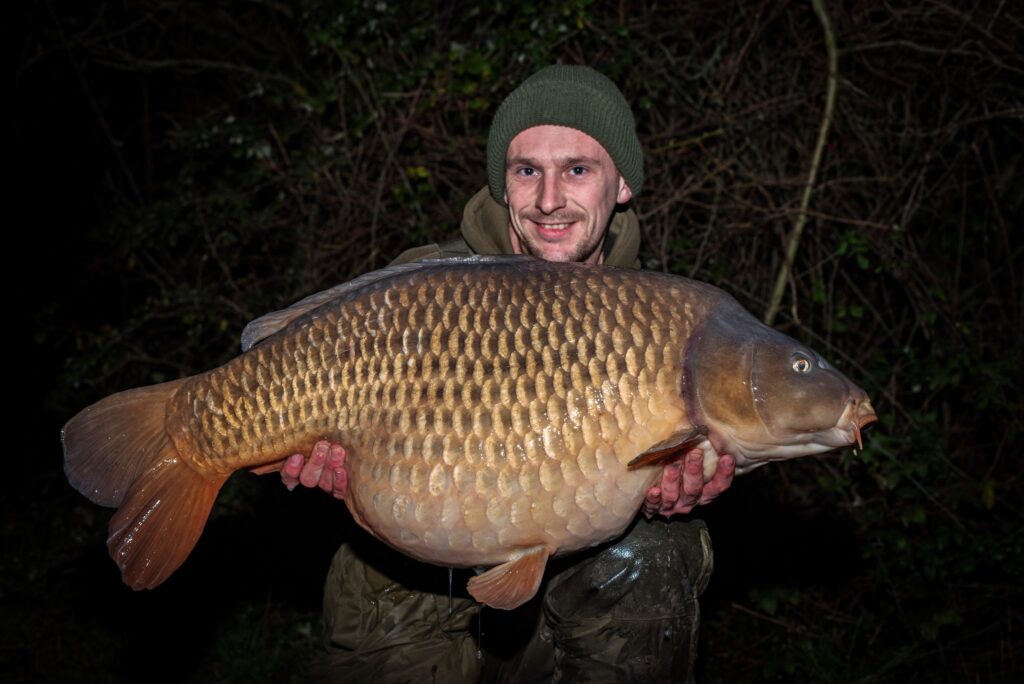 9) Proper Carp Baits very own Jack Stutely captured a slice of the Essex carp scenes finest in the form of "The Backup" Common at a very honest and back breaking weight of 49lb 10oz. Big fish and a big moment in the Essex scene for sure.
---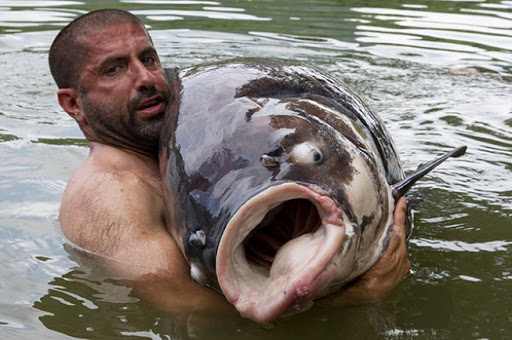 8) You alright there Al?…TV personality and marketing extraordinaire Ali Hamidi caught an 11 stone, yes, 11 STONE Siamese Carp, almost bigger than him really! The fish was caught from Gillhams Fishing Resort in Thailand back in 2019 however the episode aired in July 2020 as part of Monster Carp Series 5 on ITV, so we're counting it!
---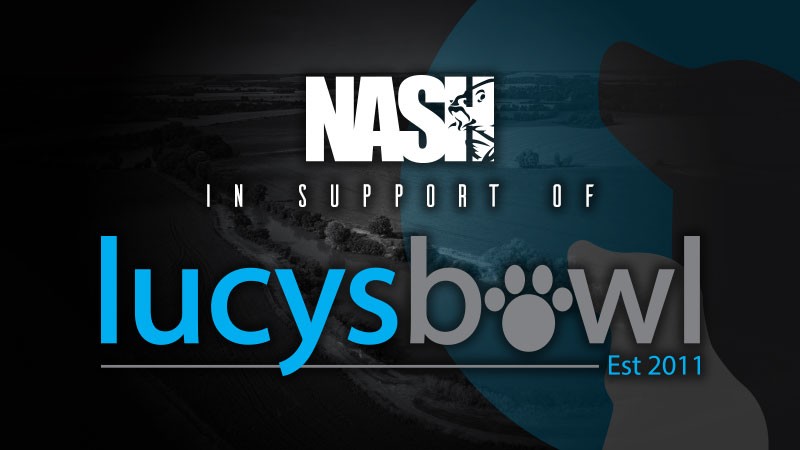 7) Up at Nash Lakes Royston in Cambridgeshire the annual Kev's Carp Cup was underway. This event raised over £2,500 of the Lucy's Bowl Guide Dogs for the Blind Charity, which is an excellent cause. Charities have taken a bit of a hit this year like most things, so it's amazing to have a bunch of anglers supporting such a great cause.
---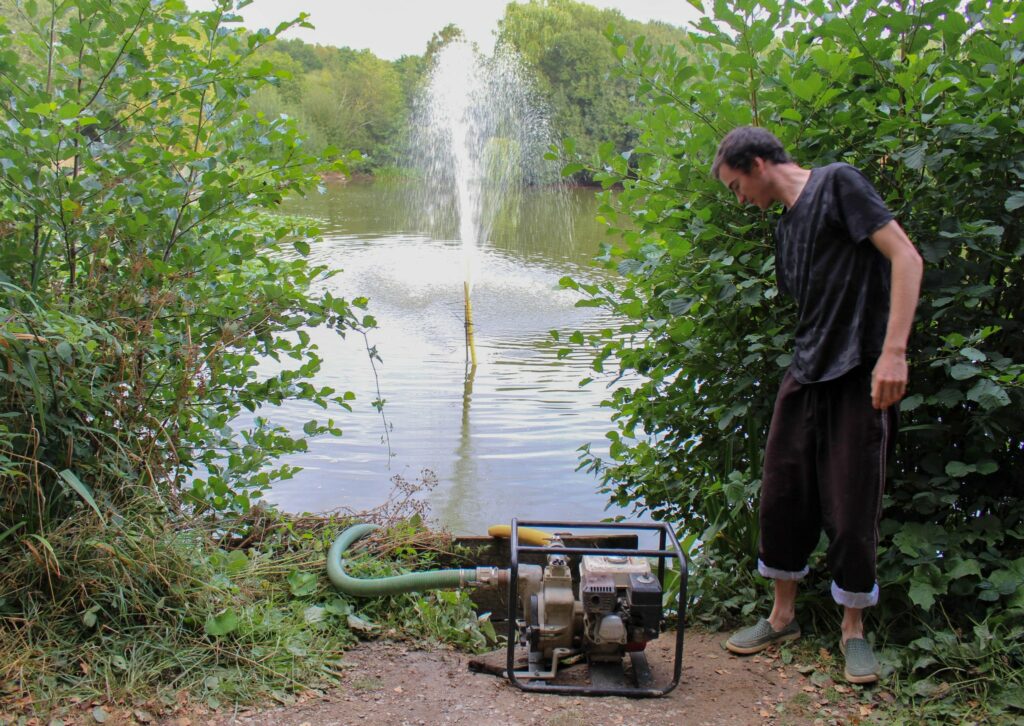 6) It's fair to say many fisheries have been struggling with the higher temperatures through the summer months leading to oxygen crashes and inevitably fish deaths. Most well run fisheries have this under control however a local park lake managed by Carl & Alex's local council was completely neglected resulting in the death of many carp up to 40lb. Carl & Alex document their heroic efforts to save the fish, and whilst it's not the outcome they were hoping for there are many lessons that can be learnt. Bit serious that one, apologies, moving on…
---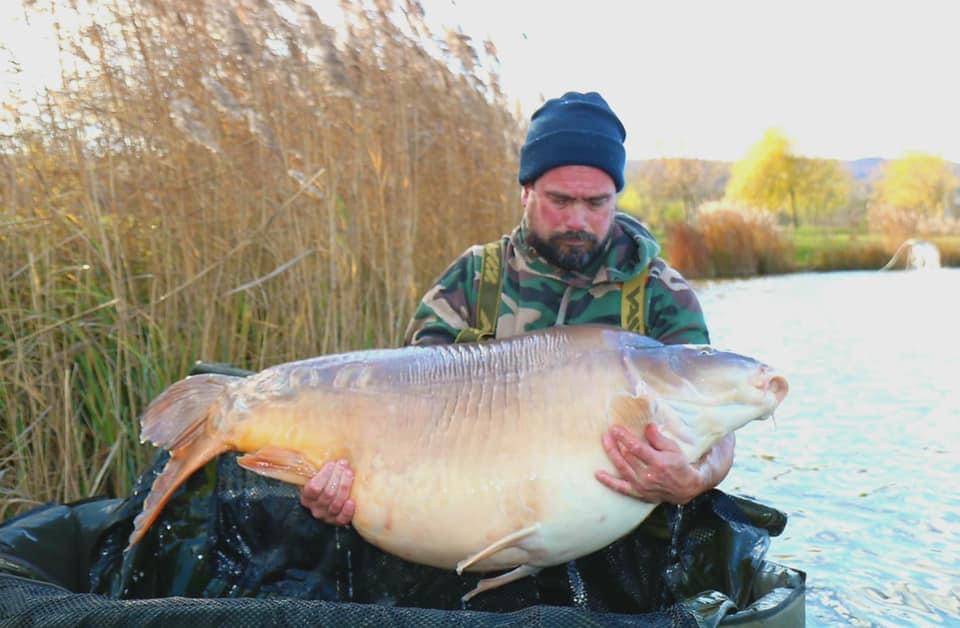 5) Meanwhile, in deepest darkest Hungary, some mad carpers went behind enemy lines on a covert carpy mission resulting in the capture of this 104lb mirror. Until now this capture has remained completely off the radar, which just goes to show how ghost like these anglers movements were. Good angling.
---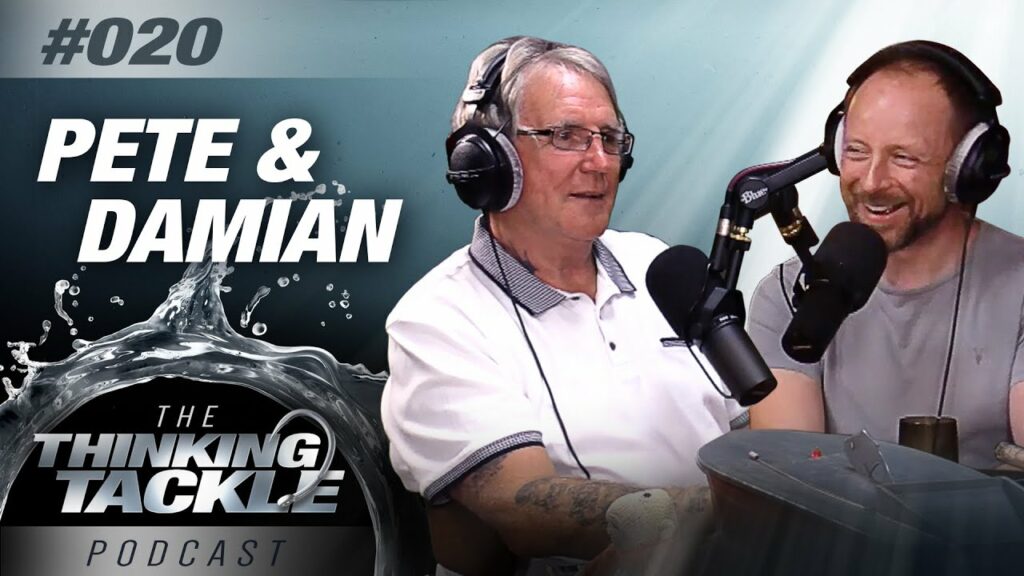 4) Pete Regan delivered 2 hours and 39 minutes of Thinking Tackle podcast that can only be described as pure carping comedy gold. We've never seen Damion Clark look so nervous! Looking forward to the next one Pete, if they let you back in the building!
---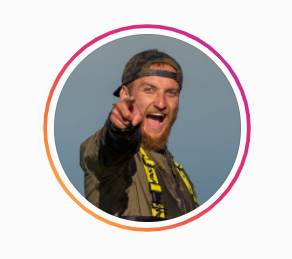 3) In other news Korda's very own Tom Dove smashed up Crete Lakes in France with a haul of Carp any commercial trawler would be proud of! Soon to be released on ITV4's Monster Carp according to Tom's Instagram. Keep your eyes peeled for that.
---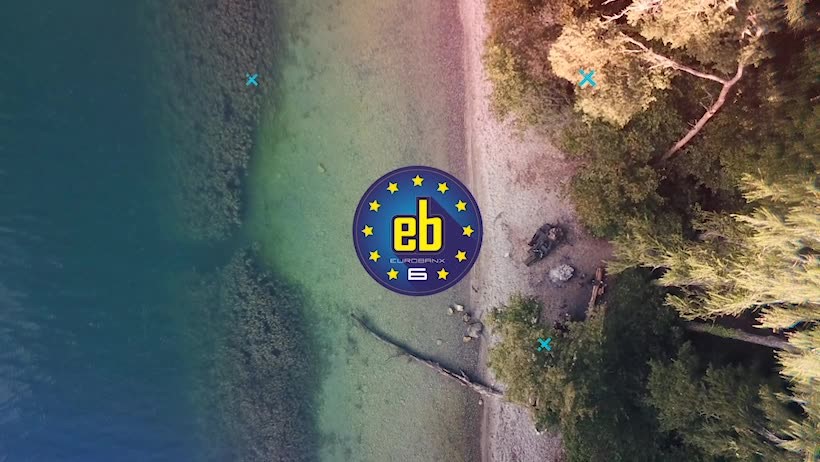 2) The EuroBanx series has developed something of a religious cult like following, a big date in any carp angler's diary. So when Alan Blair and Oli Davies announced EuroBanx 6 would be last in the series, for many, it was the equivalent of a hook pull 4ft from the bank after a 50 minute battle. Gutting! The final episode, aptly named "The Last Cast", aired on Youtube on the 1st May and it basically broke the internet. Currently sitting at just shy of half a million views it's well worth a watch.
---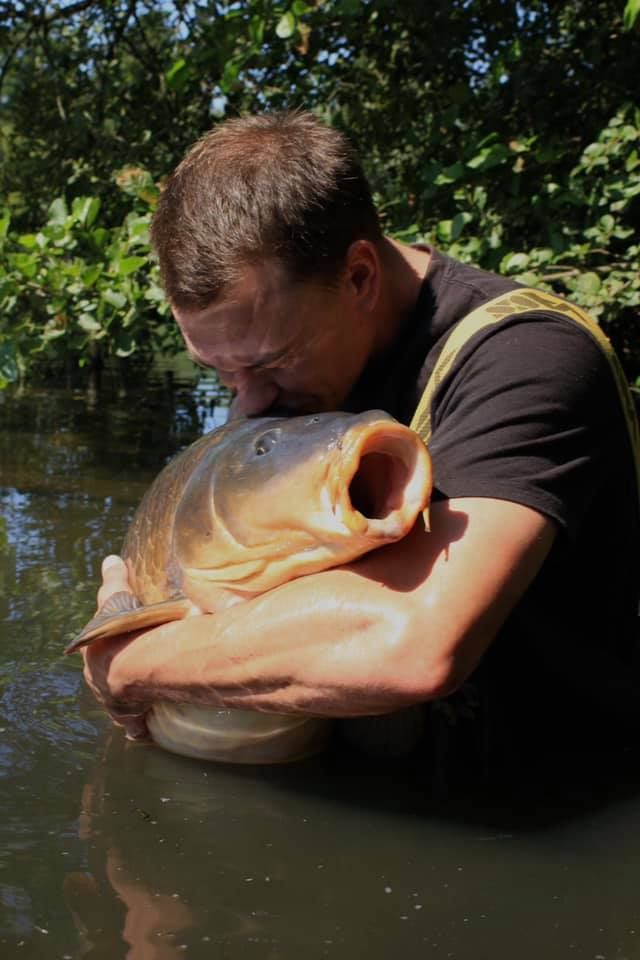 1) Finally, in at number 1 is Greg Ellis. Now Greg is arguably the most Marmite character of all Marmite characters. This year he caught the mighty Burghfield common from, well, funnily enough, Burghfield Lake in Reading at a whopping 60lb and 2oz. Not only was this the capture of a lifetime but his story had it all! We're talking adversity, politics, Cell, Cell and more Mainline Cell combined with some really crafty angling! Bigups Greg, we can't wait for the next episode of The Ellis Diary!