We caught up with Chris Shepherd who's been rumbling through the stock in Royal Park.
"On getting a ticket to the Royal Park I was full of optimism and confidence. This quickly dwindled and, I'm not going to lie, I blanked for a whole eight weeks!
Watching the other anglers catching was starting to do my head in so I put together a new baiting strategy to hopefully give me the upper hand.
I concocted a Nashbait Scopex Squid mix consisting of 15mm and 18mm boilies, flake, cultured stick mix, bait soak and to top it all off, I added the Scopex Squid syrup!
I also added a little 'secret something' which definitely got the spot clean and rocking. However I'm keeping that one to myself. I've got to keep a few tricks up my sleeve haven't I?..
So, with limited time due to family life and work I have been fishing lunch times and a few cheeky hours after work. The carp gods have been amazingly obliging.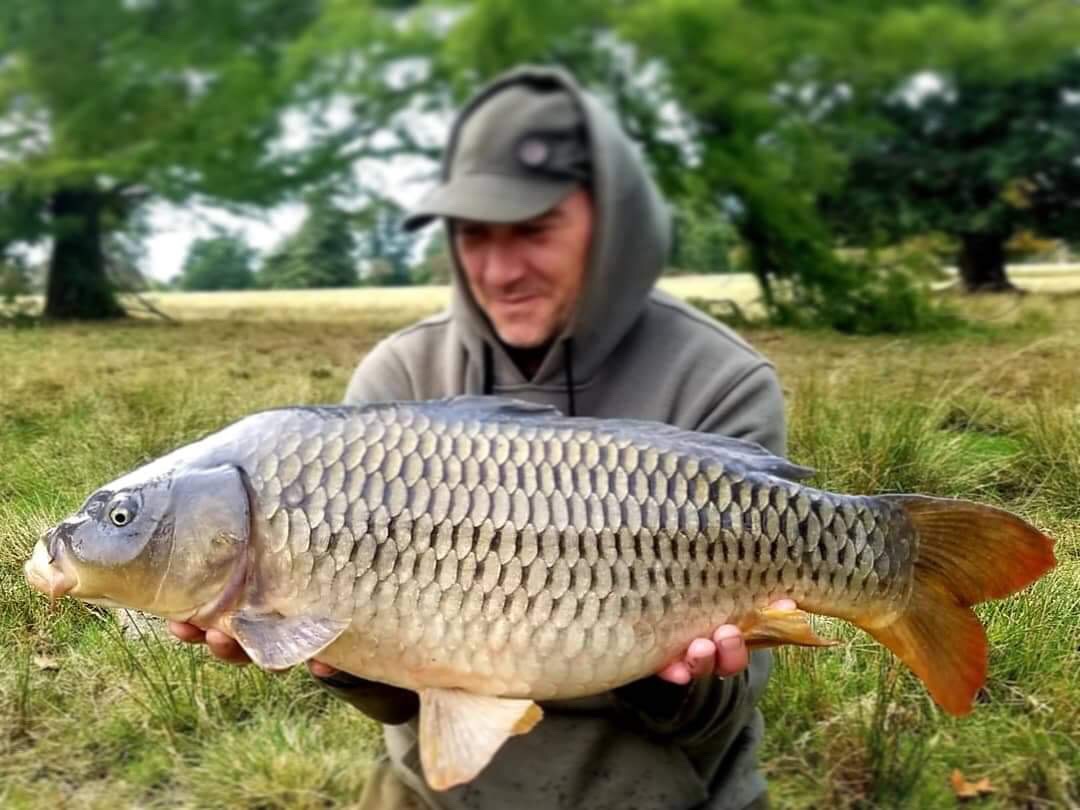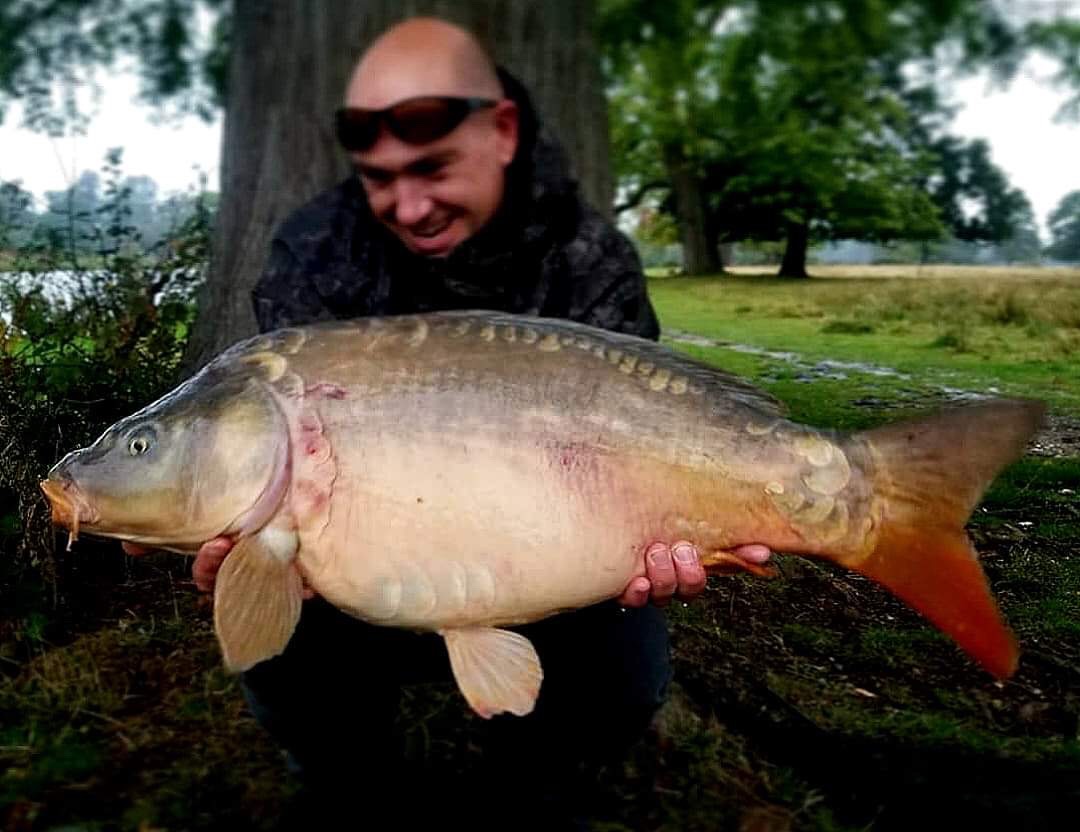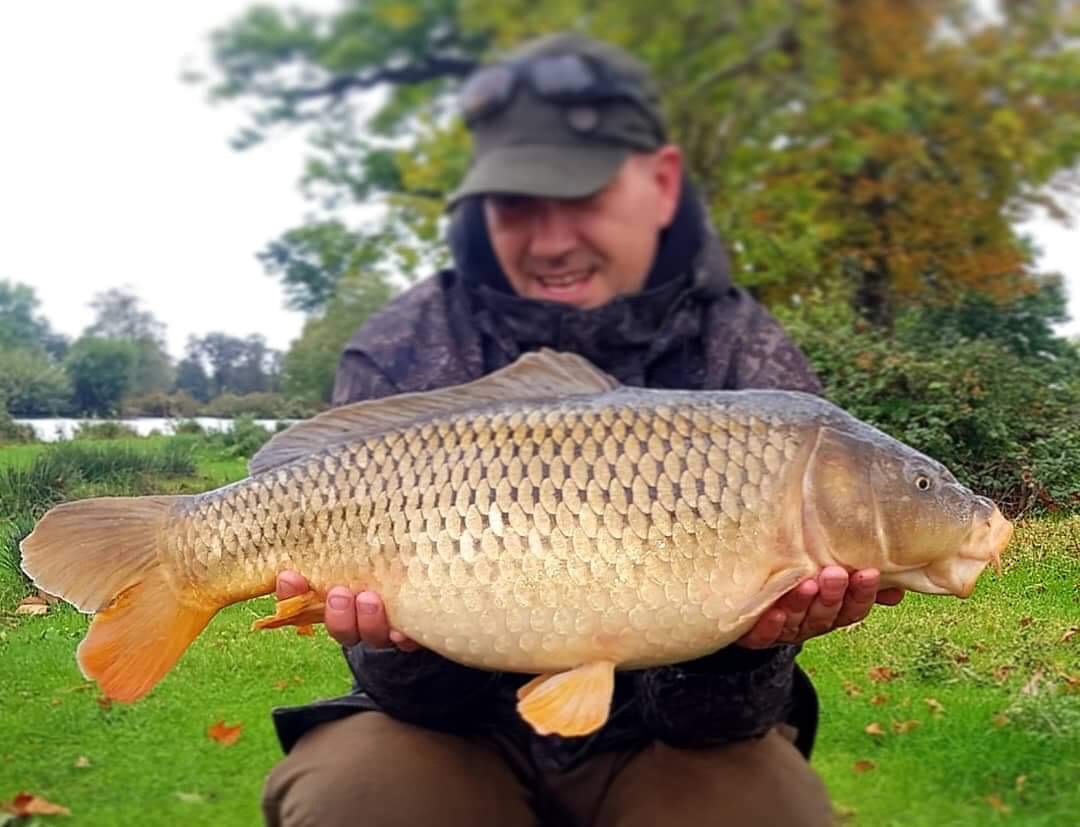 My rig of choice is the mighty Slip D made up using Nash Tackle Floater Claw or a Twister Longshank patterns from the Pinpoint hook range.
The hook link that suits this rig best, I find, is the Skinlink with a 21mm bait screw fished snowman style with a 18mm Cultured bottom bait topped with a 12mm yellow or pink pop up.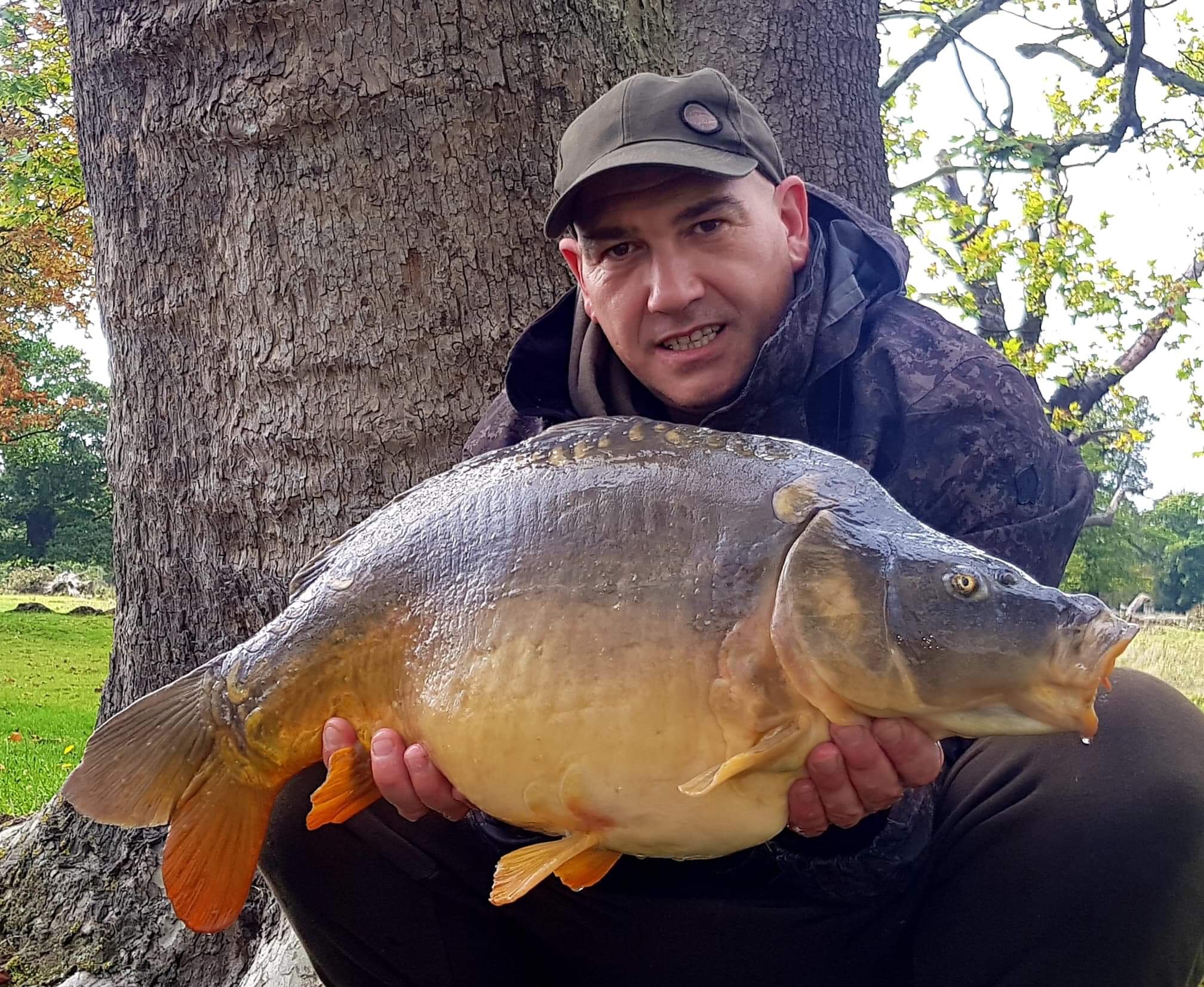 Now I know I go on and on about the bait and rig so much, but it really does do what they're designed to do, catch carp!
I don't think I'll ever change, as confidence is mind blowing stuff."
Tight lines,
C J