Jacqueline Horvath, a female Austrian angler, has caught a mirror carp weighing a whopping 41kg (90.2lb), breaking the world record for the largest carp ever caught by a female angler!
She was fishing at the world renowned Euro Aqua fishery in Hungary and used Aqua Diamond boilies as her hookbait. During a Facebook live stream she said she caught three other carp during this session, all weighing in excess of 30kg and she was"Over the moon" with the capture of her new PB.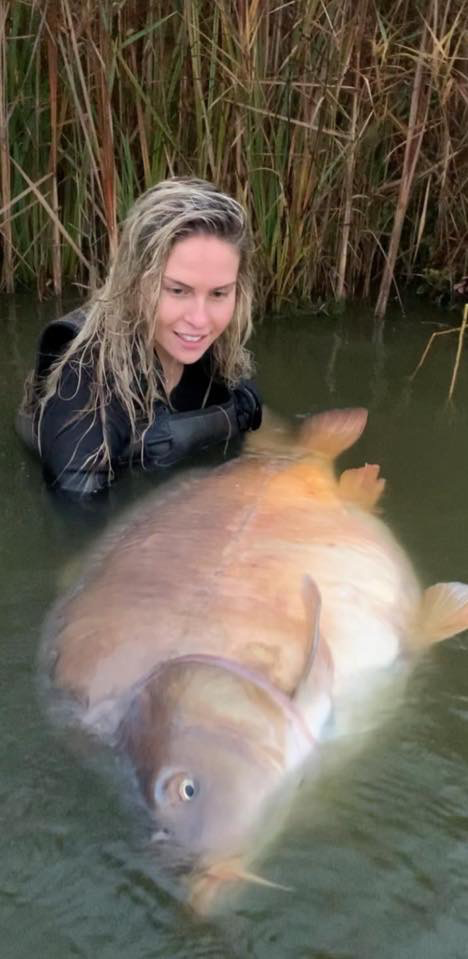 Euro Aqua is home to the current world record carp which was caught on 29th September 2019 at a staggering 51.87kg (114lb 6oz).
The question is though, how big will it be if it's caught in December 2019?…
To check availability or for Euro Aqua booking information email: euroaqua@carpsocial.com