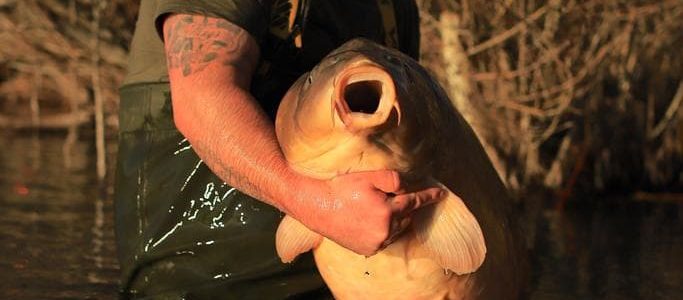 As carp fishing holidays go, this was certianly one to remember for Nathan Donovan.

Exclusive Carp Fishing France.
Lac Solace is a 3 acre intimate gravel pit, unique for this region of France.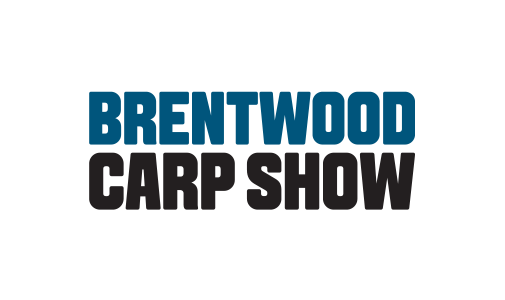 Renowned as one of the biggest events in carp fishing, we take a look at what punters can expect from this years Brentwood Carp Show.